BOILER INSTALLATION

BIRMINGHAM BOILER SERVICING IN BIRMINGHAM
Stay warm and comfortable year-round with Butco's emergency boiler repairs.
With more than 60 years' experience, our specialist gas engineers are on hand to help with any emergency boiler repairs in Birmingham. Regular checks prevent any wear and tear from getting worse and make sure your boiler operates safely.
Here's what to look out for to know if your boiler needs repairing:
Clogged boiler filters.
A leaking boiler.
It's taking longer than usual to heat up your home.
Your boiler is making unusual sounds.
We offer 24/7 emergency call-out services for those unexpected breakdowns, and we will arrange for one of our engineers to assist you as soon as possible.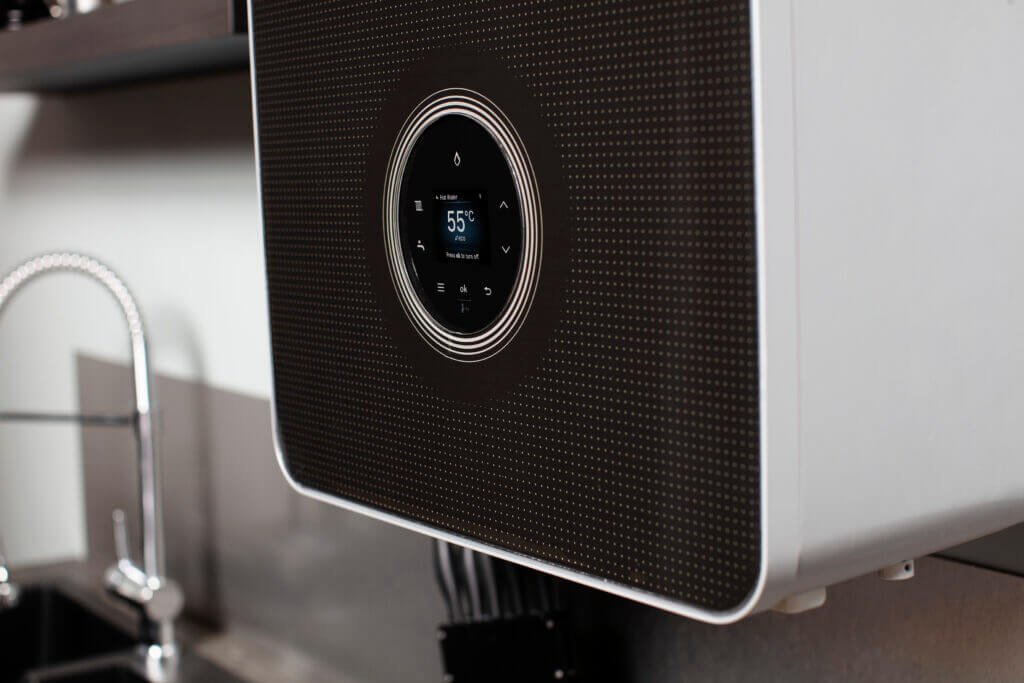 STAY WARM THIS WINTER WITH A FAST AND EFFICIENT BOILER INSTALLATION
Is your boiler not working as efficiently as it used to? Upgrading to a new, more efficient boiler could significantly decrease the amount of money you spend on gas bills each month.
Our team of specialist engineers can install and connect your new boiler quickly and efficiently, ensuring you stay comfortable all season long. With plenty of major boiler brands to choose from, you can rest assured that our customer service team will help you decide the best boiler for your home.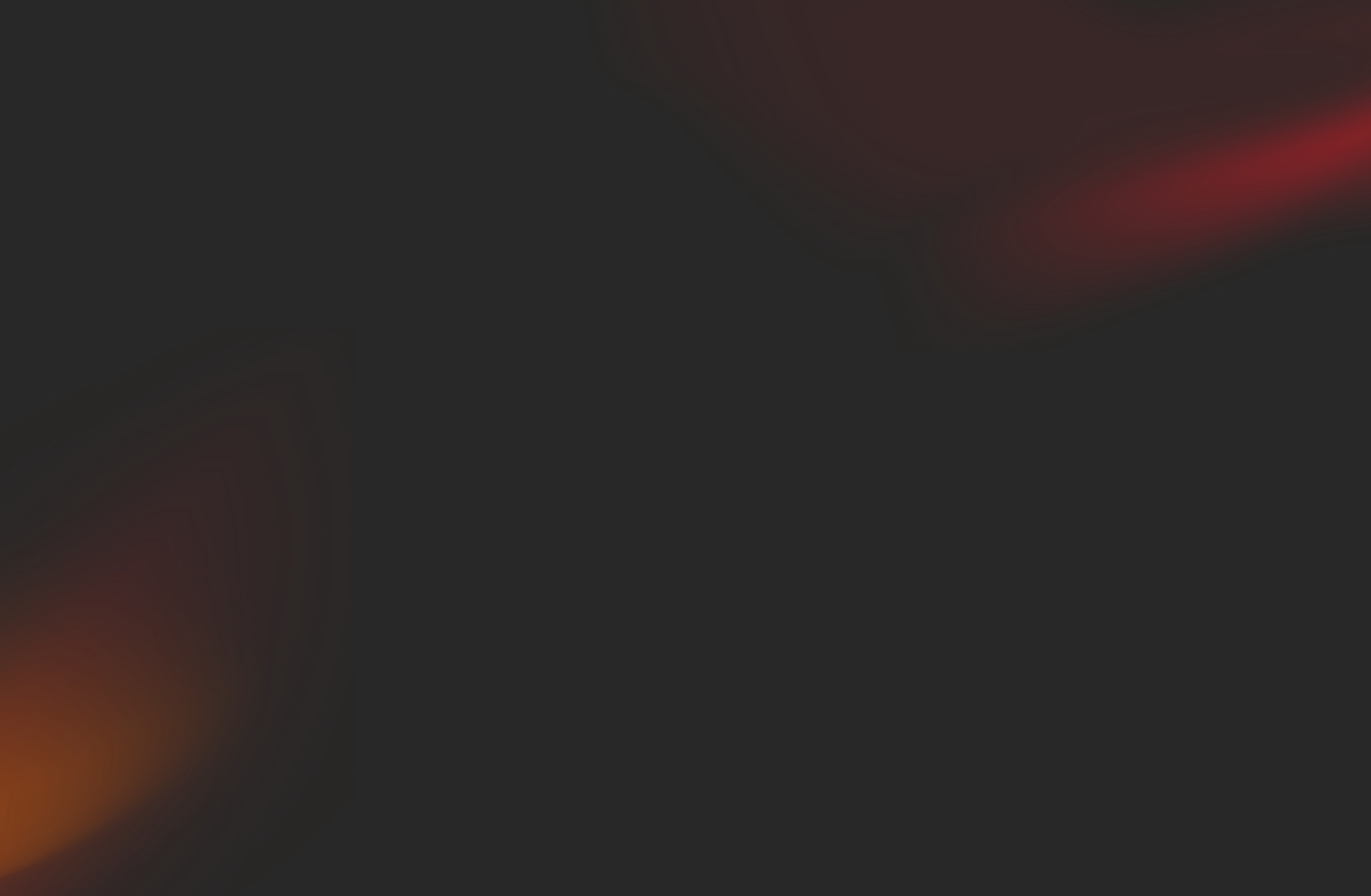 Stay Warm and Worry-Free With 24/7 Boiler Care
With Butco's 24/7 boiler care in Birmingham, you'll never have to worry about your broken boiler leaving you in the cold again. Call us any time of day, all year round, and our team will send an engineer to your home as soon as possible.

Our experienced engineers will get your boiler up and running again quickly, so you can stay warm even in the coldest winters. Our boiler care plans include a free annual boiler service for as little as £10.15 a month to make sure your boiler is always in top condition. NEW BOILER INSTALLATION BIRMINGHAM
Don't suffer through the cold weather with an inefficient boiler.
Whether you're looking to install a new boiler or upgrade your current system, our team is here to advise you on the best options available. Once we know what boiler is best suited for your property, our expert engineers will install it and have it up and running in no time.
Did you know that having a new, energy-efficient boiler can also greatly reduce your monthly bills? Newer boilers are designed with advanced technology, so operate more efficiently, reducing heat waste and the time it takes to heat up your home. Additionally, they emit less carbon dioxide, so they are better for the environment when compared to older models.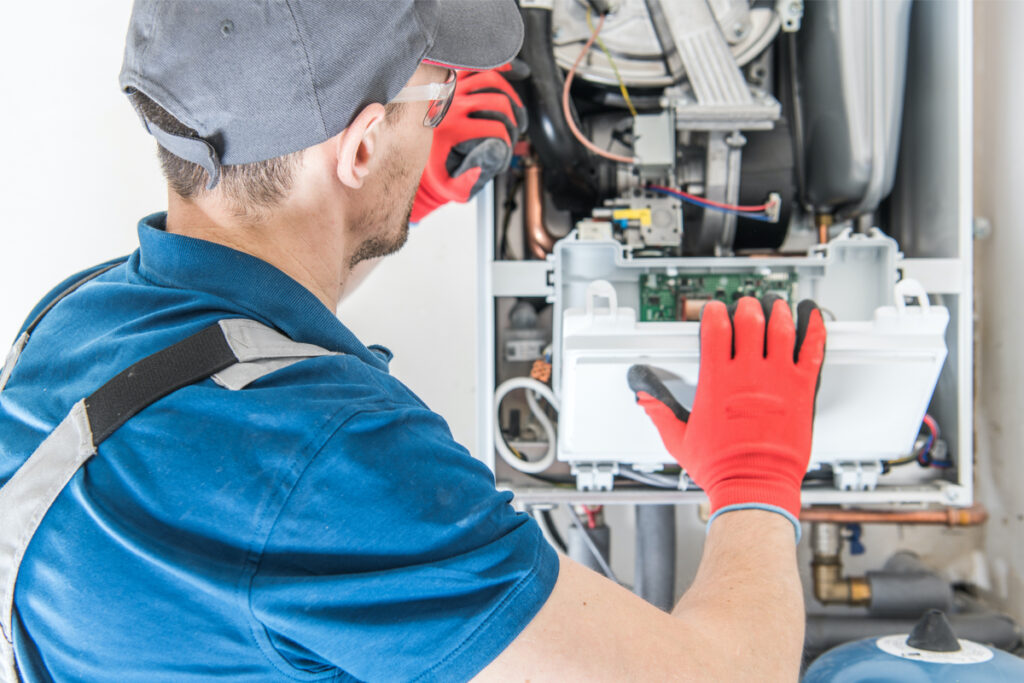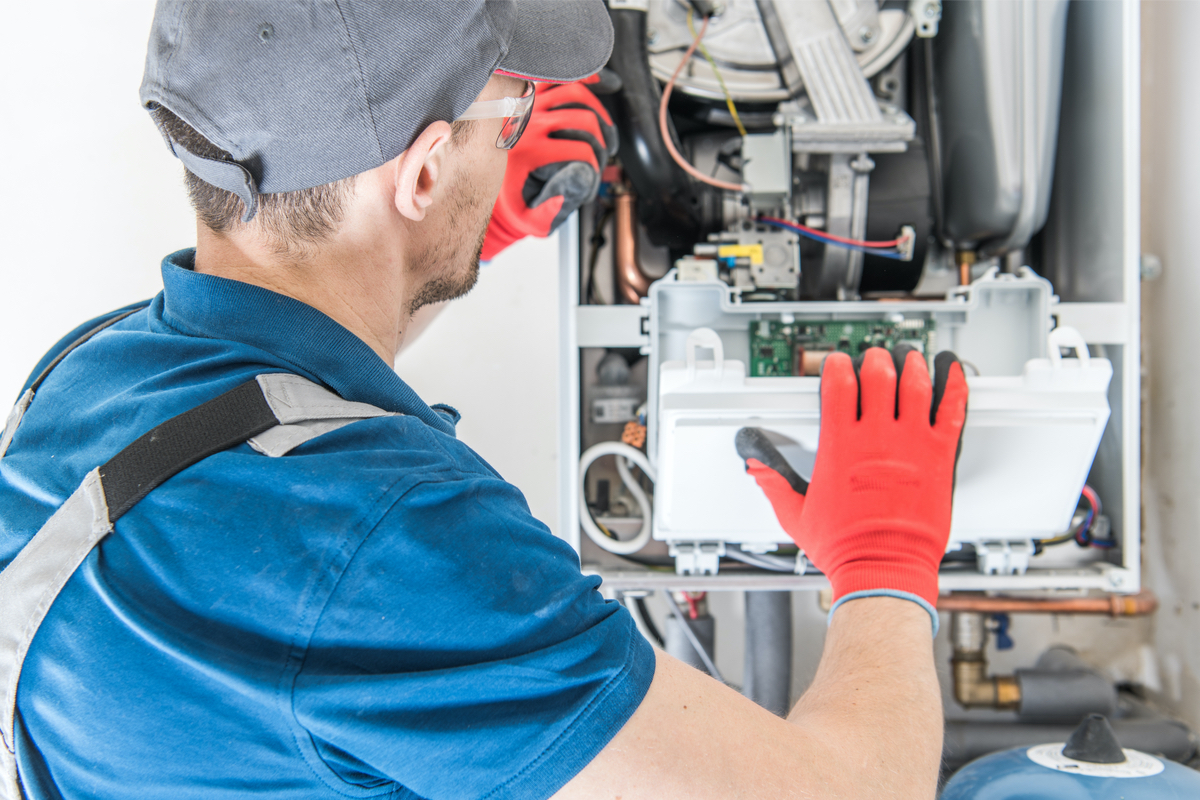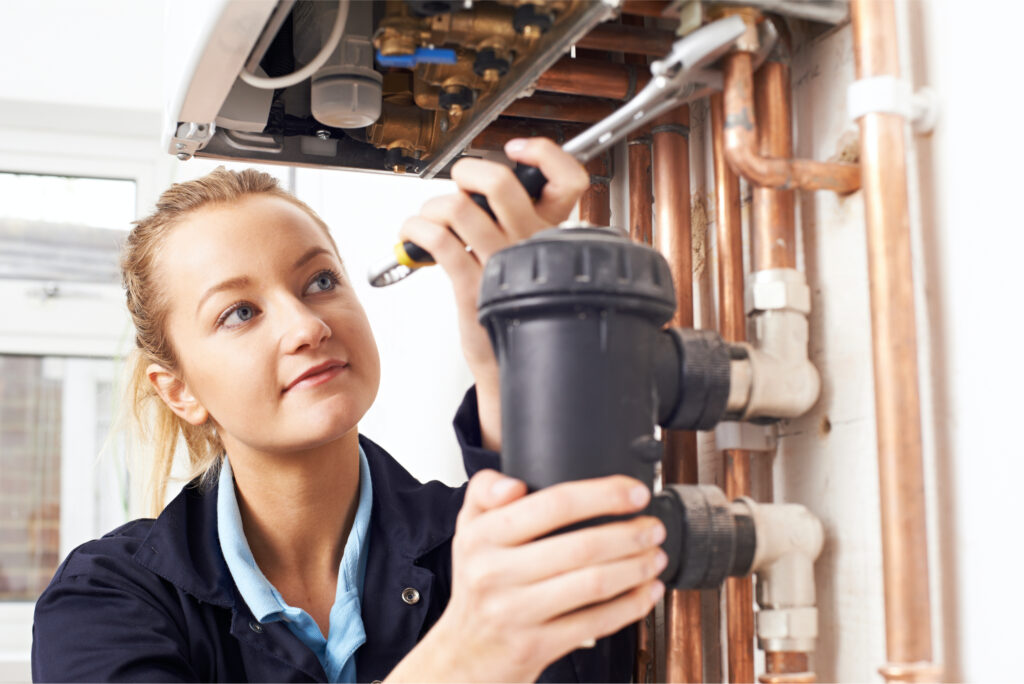 GET ALL YOUR GAS AND ELECTRICAL SERVICES IN ONE PLACE
Why juggle multiple service providers when you can get all your gas and electrical needs from one place?
Butco offers a wide range of services, from powerflushing your central heating to smoke and carbon monoxide alarm or EV charging port installation.
Whether you need routine maintenance or urgent repairs on anything gas or electric, our experienced engineers are here to help. Trust us to keep your home in top condition all year round!