ELECTRIC VEHICLE

CHARGER INSTALLERS

Organising the sourcing and installation of your home-based electric vehicle charging port. Handling your local EV needs
If you have off-street parking at your property, a designated EV ChargePoint is the most effective way to ensure that your car is always charged and ready to go.
While you might be concerned about the complexity involved with the installation of an EV charging port, don't worry. Butco's electrical experts are on hand to carry out the whole process, offering a simple and comprehensive service to suit your needs.
Our specialists will inspect the location of your electrical supply and parking spot to map out the best wiring solution for you and complete the whole installation process in just a few hours.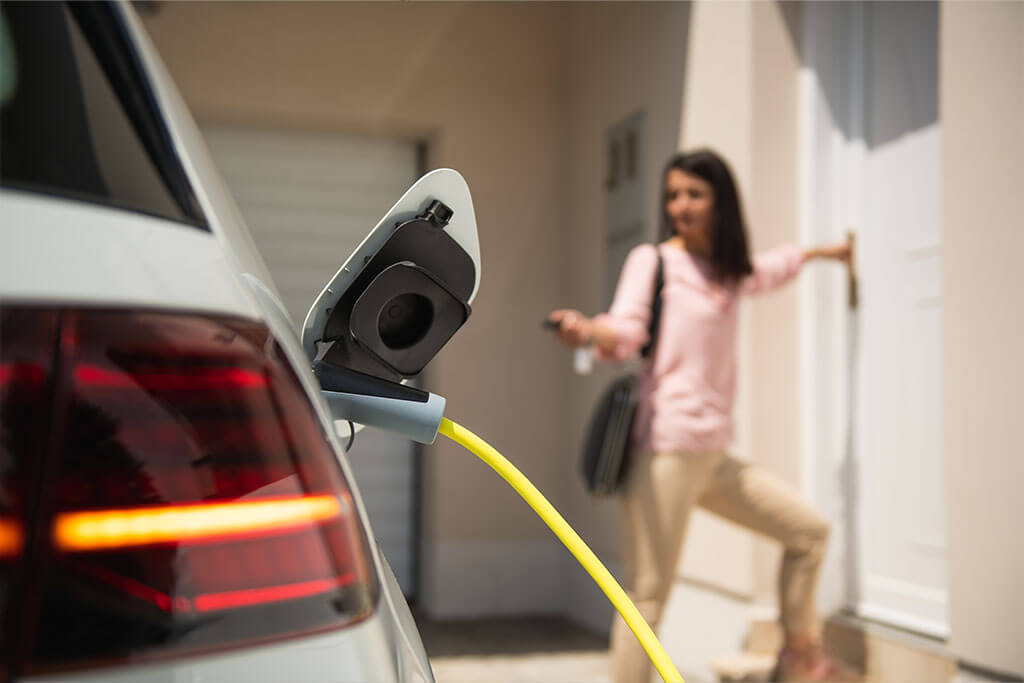 A quick and painless process:
Get in touch with one of our specialists
Answer some questions about your home to discover it is viable for home charging
We will pick out the EV charger that's right for you
Organise a date and time for installation
Our engineer visits and installs the system with minimal disruption
Plug in and charge from home! Reach out to us for a quote today!

OUR ELECTRICAL SERVICES
SMOKE/CO ALARMS

INSPECTION TESTING

REWIRES REPAIRS

NEW BUILD