BOILER

MAINTENANCE PLAN

Don't get caught out by unexpected repair bills! Be prepared with our 24 hour BoilerCare Cover. NO INCREASE IN CARE PLAN PRICES FOR 2 YEARS!
Unlike most other companies offering Service and Maintenance Plans, we do not increase the cost of the Boiler Care Plan to you in the second year. We want our customers to stay with us, so our prices are competitive from Day One – and they stay that way! The three options of Boiler Maintenance Plans are shown underneath; to apply for a Boiler Care Plan, please complete and send the form below. Please note prices shown are for Boilers up to 30kw.
For Boilers over 30kw please call our help desk.
Click here to view/download a copy of our T&Cs.

ENQUIRE NOW FOR MORE INFO
If you are looking for more information about our BoilerCare packages, fill out the form below and a member of our team will get in touch. WHY USE BUTCO BOILERCARE?
SERVICE AND EXPERTISE
Our dedicated team of engineers are Experts in Heating.
All Butco Boiler service plans include a FREE annual boiler service and safety check to prevent emergency boiler breakdowns.
We operate a 24 Hour callout service for boiler breakdowns with 98% of emergency calls being responded to on the same day.  We get busy like everyone else but working locally means our team are able to respond to emergencies where some national organisations simply cannot cope.
Unlike some of our competitors we will not increase your premiums based on callouts made.
No price increases in the first two years.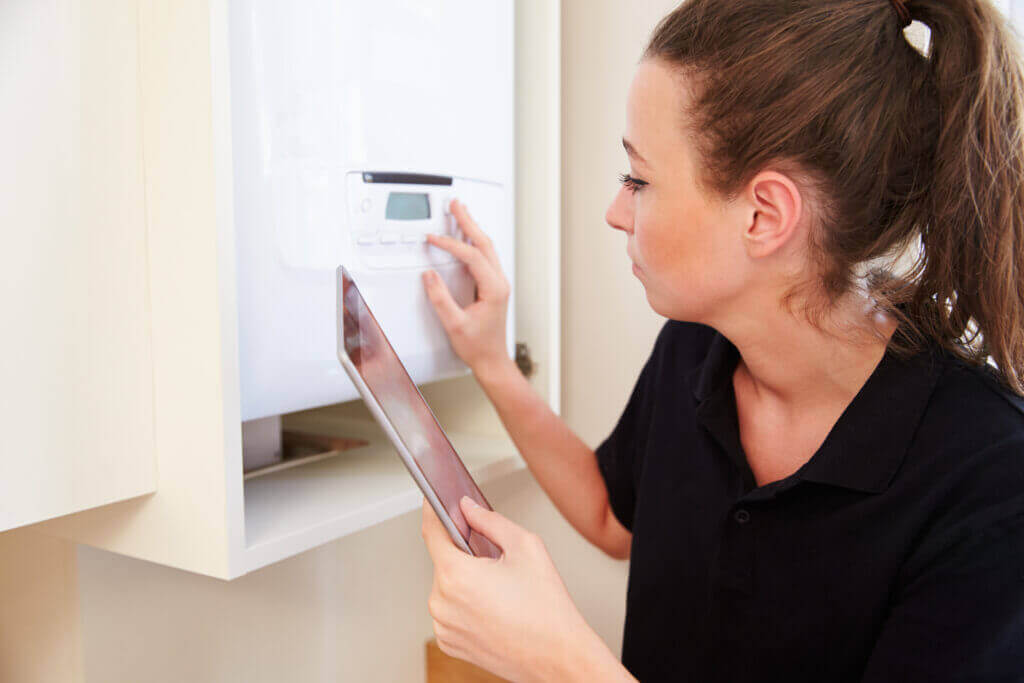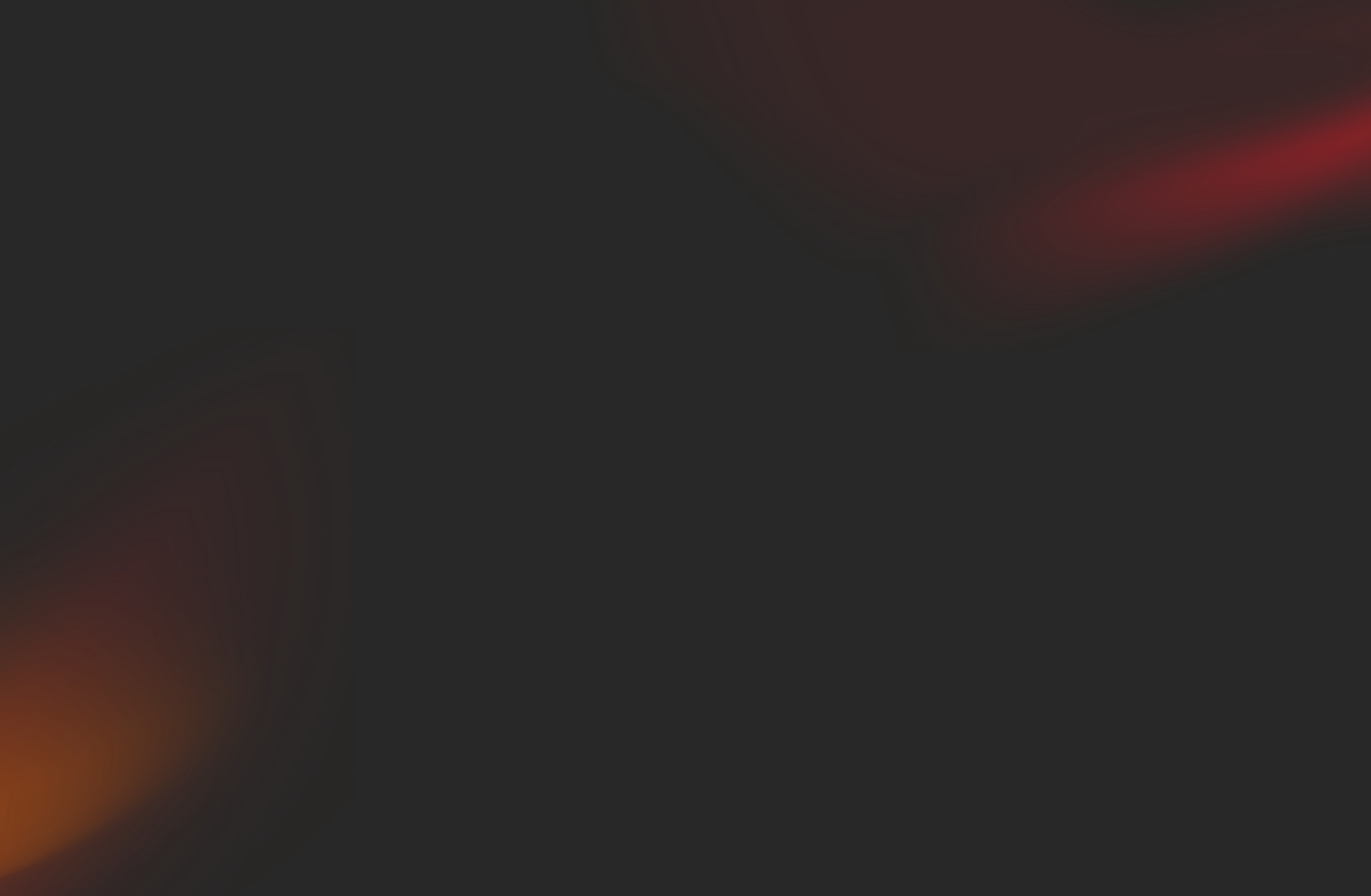 WHAT DO OUR CUSTOMERS SAY?
"Thanks for sorting out the problems so quickly, I had a family with 3 grand children coming and needed the work done quickly. It's good to know that there are companies who provide good service. After 35 years with you I do not intend to leave" 
"I believe that local companies provide better service than National ones. My experience with you vindicates this. The process of changing my boiler from initial phone call to installation was handled efficiently and effectively"  
"From first contact the staff were courteous and efficient, giving us a feeling of confidence. The problem was diagnosed quickly, the advice given was invaluable and the heating works better than ever. Your company stands out in a very comforting and reliable way" 
"With an elderly relative due to visit to recuperate we were in a predicament but Butco came to the rescue, the engineer worked his socks off. People forget to praise when service is of an exceptionally high standard we would recommend you to anyone"
NEW BOILERS
We all like a nice warm home, so when the time comes to replace your boiler its important to get the right advice and a boiler that is reliable and suitable for your needs.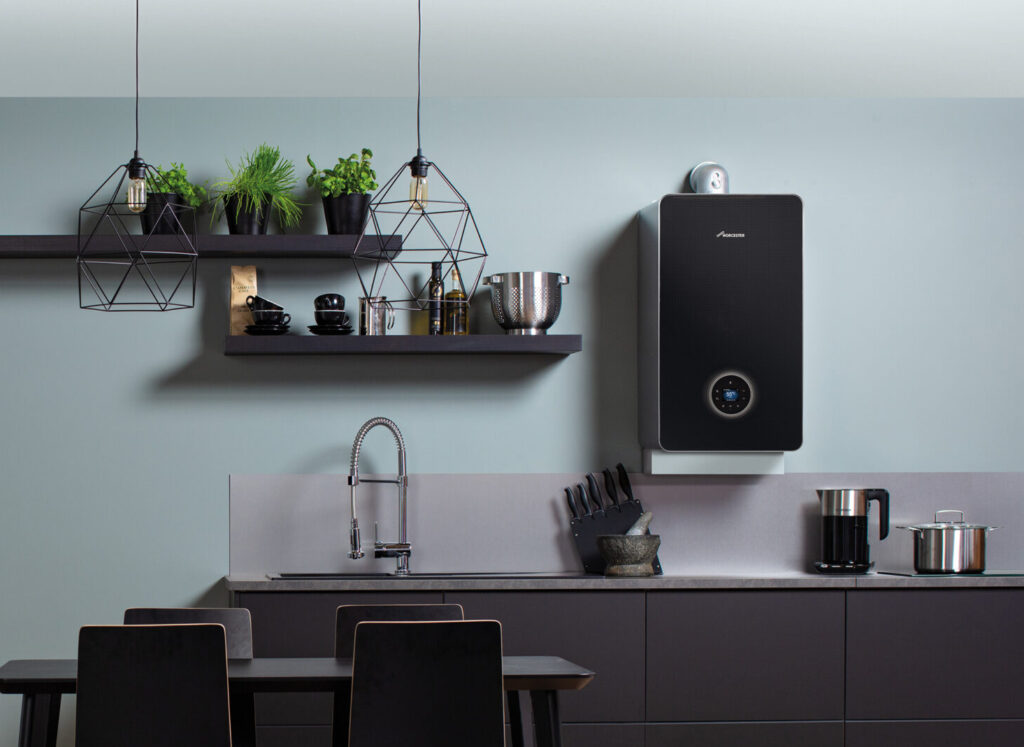 OUR ELECTRICAL & SECURITY SERVICES
We offer class-leading electrical and security services that will fulfil your every need.