Areas

We Cover BOILER SERVICING ACROSS THE WEST MIDLANDS
Our expert engineers help residents across Birmingham and the West Midlands maintain their boiler efficiency and effectiveness. No matter where you live in the region, we will help ensure you are kept warm in the winter, any emergency repairs are carried out swiftly, and you save money on your energy bills.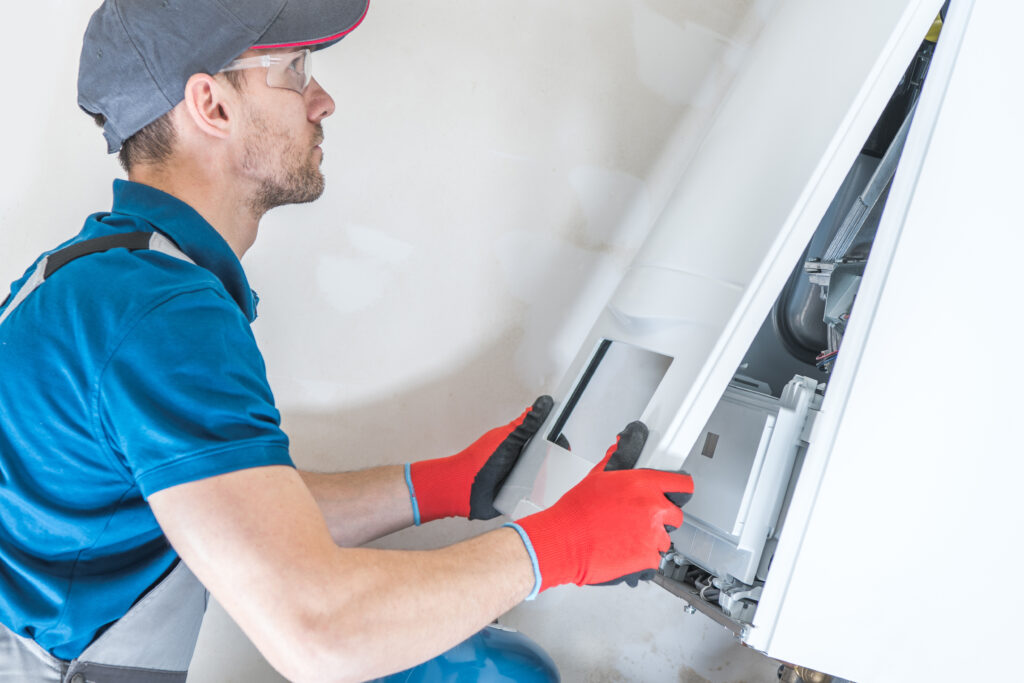 AREAS WE COVER
Butco's heating and boiler repairs, servicing, and maintenance services cover a wide variety of customers based throughout the whole of Birmingham and the West Midlands. From Staffordshire, Shropshire, and Worcestershire in the West to Leicestershire and Warwickshire in the East, our engineers are on hand to help wherever you are!

ABOUT US
We are a family-run home services company, established in 1959, offering a quality service to all of our customers.