BOILER SERVICE

LEICESTER BOILER REPAIRS IN LEICESTER
Guarantee comfort throughout the winter with emergency boiler repairs from Butco.
With more than 60 years' experience, Butco should be your first port of call for servicing, maintenance, and boiler installation in Leicester. You can rely on our expert gas engineers should you ever need a boiler service in Leicester.
Not sure if you need a repair or a service? Here are some signs to look out for:
Clogged filters in your boiler.
A leak in your boiler.
Heating your home is taking longer than usual.
Unusual sounds are coming from your boiler.
We have a 24-hour phone line so you can report your breakdowns whenever they occur, and we will send one of our gas engineers to assist you as soon as possible.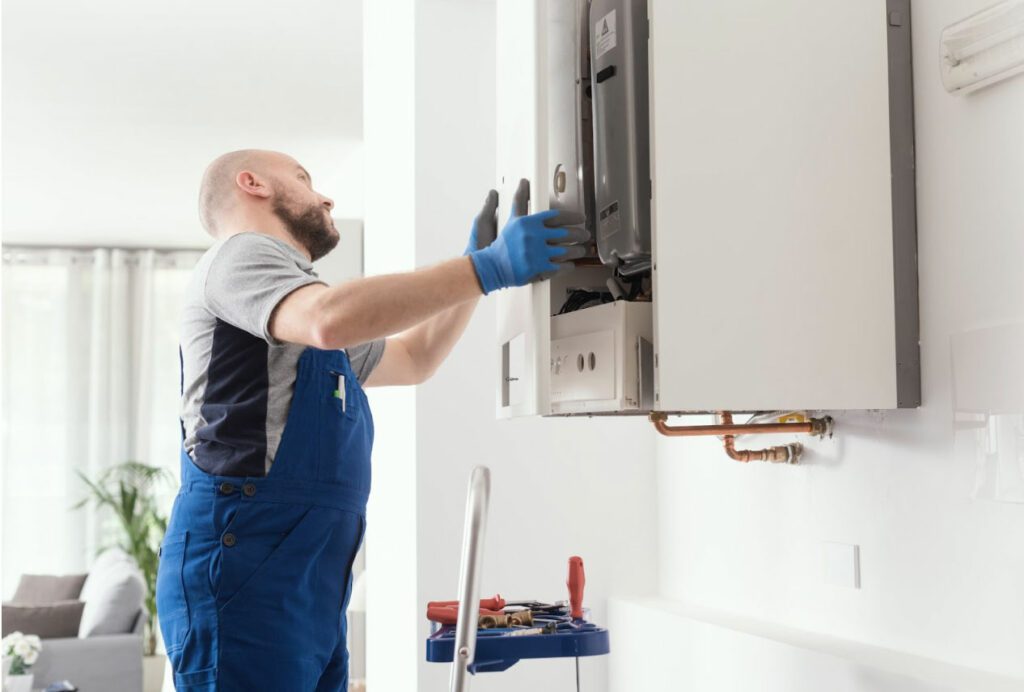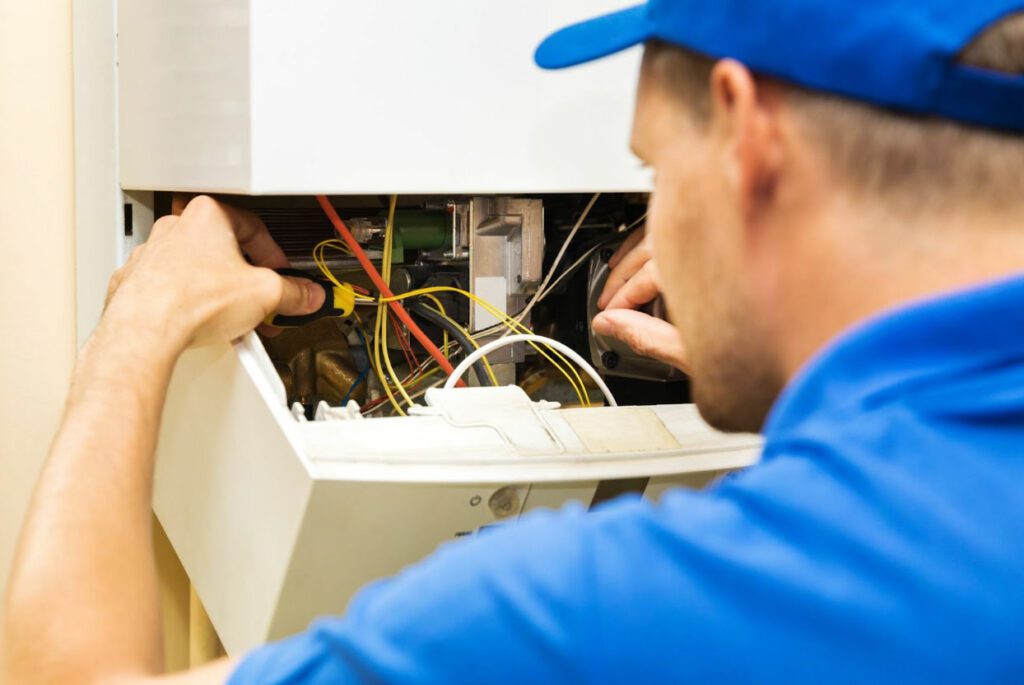 FAST AND EFFICIENT 24/7 BOILER CARE
Your boiler's efficiency is crucial in helping you save money on energy bills and keeping you comfortable through the winter. Remember: your boiler has a lifespan of about 15 years, and a new and efficient boiler could save you great deal on your monthly gas bills.
One of our qualified Butco engineers will replace your old boiler as soon as possible, ensuring you stay warm year-round. Our friendly customer service team will even help you choose the best boiler for your home!
Regular annual servicing can significantly reduce the chances of your boiler breaking down, as it addresses any deterioration before it worsens. This will ensure your boilers operates at its highest efficiency for as long as possible, while saving you money in the long run.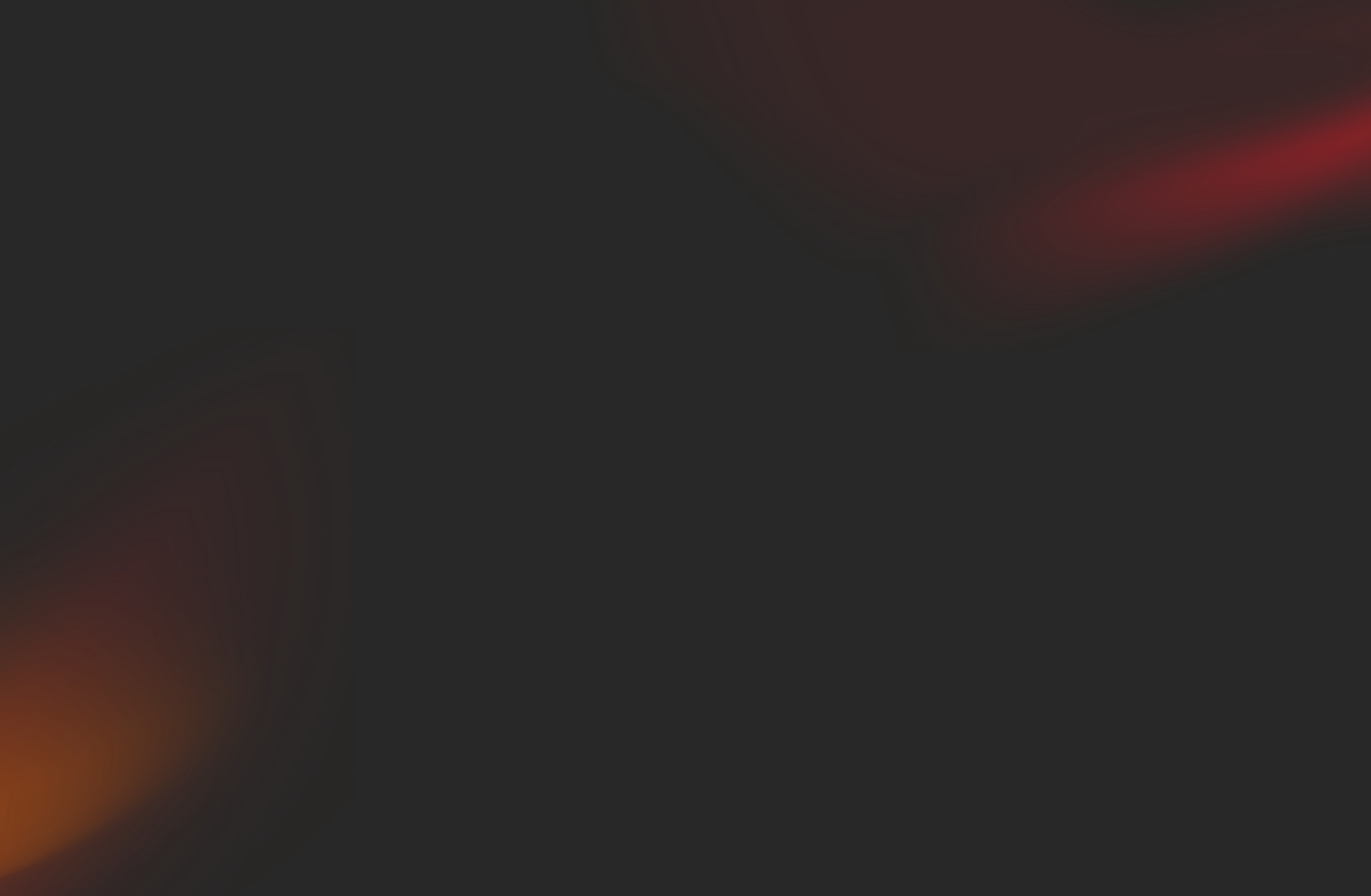 STAY WARM AND WORRY FREE WITH 24/7 BOILER CARE
Unexpected boiler breakdown? Issues can arise at any time, which is why our engineers are always on hand to help. If you need a Leicester boiler service, our engineers are available seven-days-a-week, ensuring you're never left in the cold.
Our experts will get your boiler up and running again in no time, regardless of the issue. We offer comprehensive boiler care plans starting from as little as £10.15 a month, with a free annual boiler service included!
Annual boiler services prevent needless and costly breakdowns by addressing natural deterioration early. This ensures that your boiler is always operating efficiently and, most importantly, safely, while also reducing the cost of your energy bills. BOILER INSTALLATION IN LEICESTER
Whether you need to fit a boiler in a brand-new building or you're looking to upgrade your current one, our knowledgeable team is here to guide you through the whole process. They'll assist you in selecting the ideal boiler for your property, and our skilled engineers will install it as soon as possible.
Upgrading to a new, energy-efficient boiler can help you save drastically on energy bills. Newer boilers are equipped with modern technology to minimises heat loss and maximise fuel efficiency, reducing the time and resources it takes to warm up your home.
They are also a more environmentally friendly option as they tend to produce fewer emissions than older models.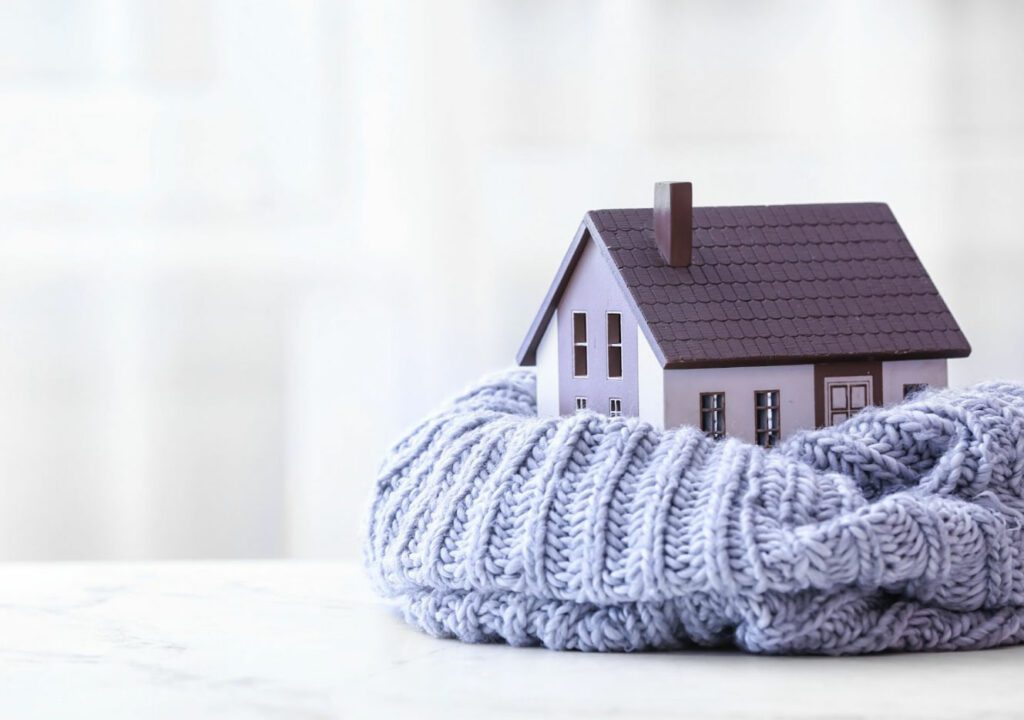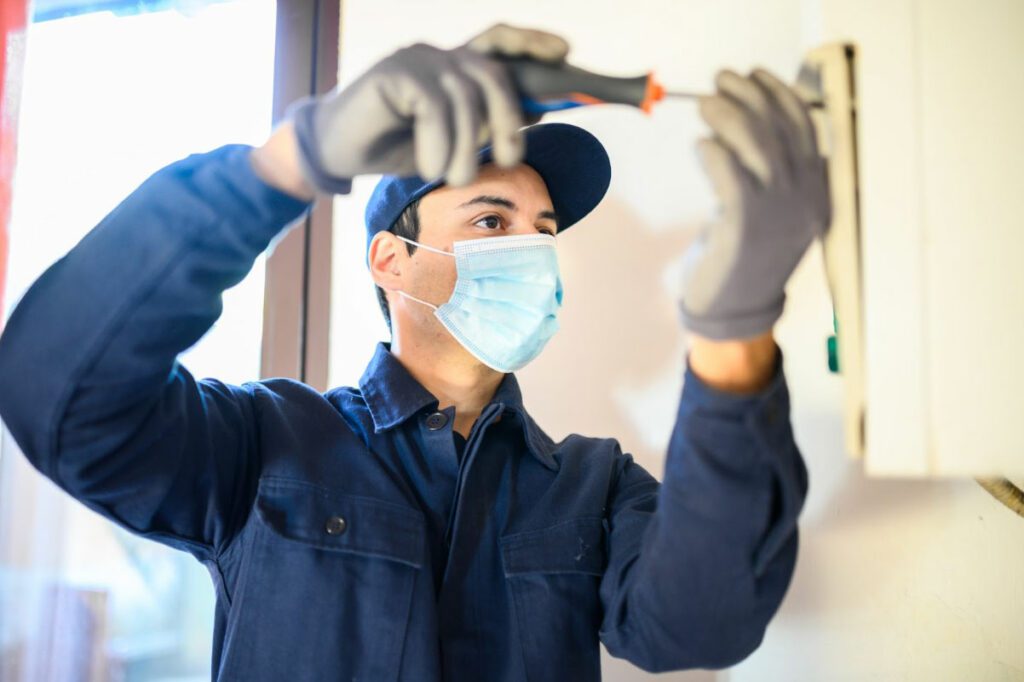 GET YOUR GAS & ELECTRICAL
SERVICES IN ONE PLACE
Why juggle multiple service providers when Butco can handle all your gas and electrical needs? Whether you need an emergency boiler repair or EV charger installation in Leicester, we can help.
Explore our range of services, from powerflushing your central heating to smoke and carbon monoxide alarm maintenance and EV charger installation .
Our experienced engineers are here to help. Trust Butco to keep your home and everything in it running smoothly all year round!