OUR

HISTORY

A local company that you can rely on and trust.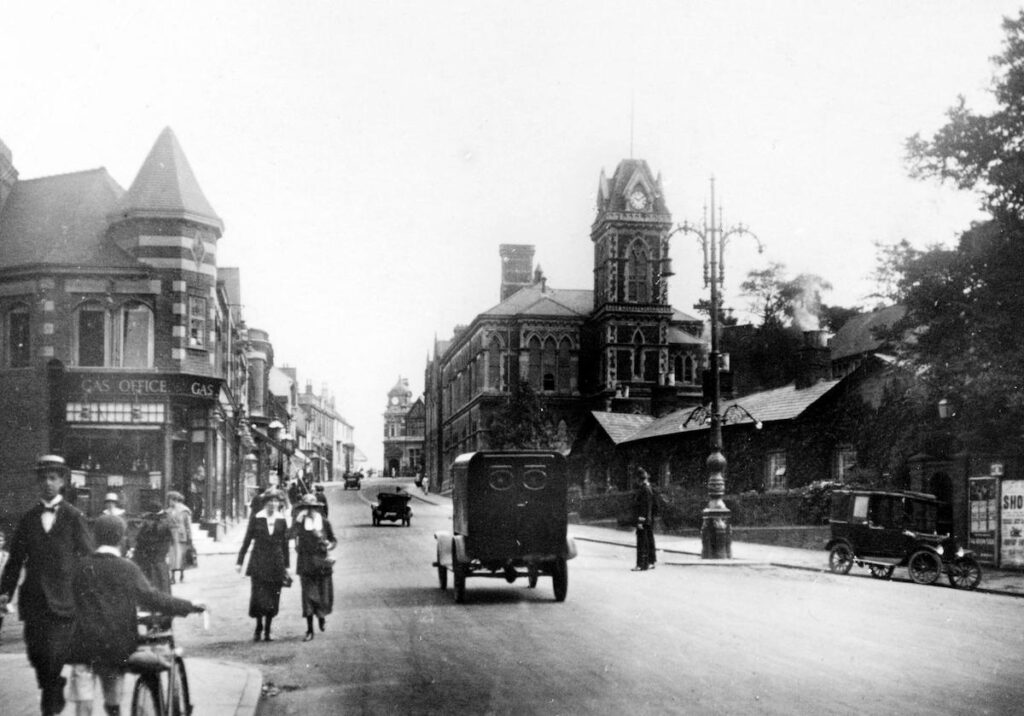 THE STORY BEHIND BUTCO
When Patrick Butler and Bert Cole first started selling loft insulation door to door in 1959, they could hardly have imagined what they were starting. From those small beginnings working out of an old Doctors' surgery in Mill Street, Sutton Coldfield, the pair formed Butco Heating, which has now been trading for over 60 years.
The introduction of North Sea gas in the early 1970s brought a huge change to peoples lives, as well as to the industry, as gas heating became much more affordable. The number of installations carried out by Butco increased dramatically and the company soon gained a reputation for being one of the best heating companies in the West Midlands area, a reputation it is proud to still maintain today.
Butco Heating has had to constantly evolve and keep pace with the latest designs and requirements for the 21st Century. Today, more than ever, energy efficiency is the key driving factor for the industry. Butco continue to install boilers which are designed to reduce overall running costs and which can be offered with various payment options. To increase their coverage across the whole of the West Midlands, Butco acquired Centra Heat in 2018, who were based in Codsall, Wolverhampton and had also been trading for 60 years.
Butco engineers are all Gas Safe registered and are available 24 hours a day. The company Gas Safe number is 1727.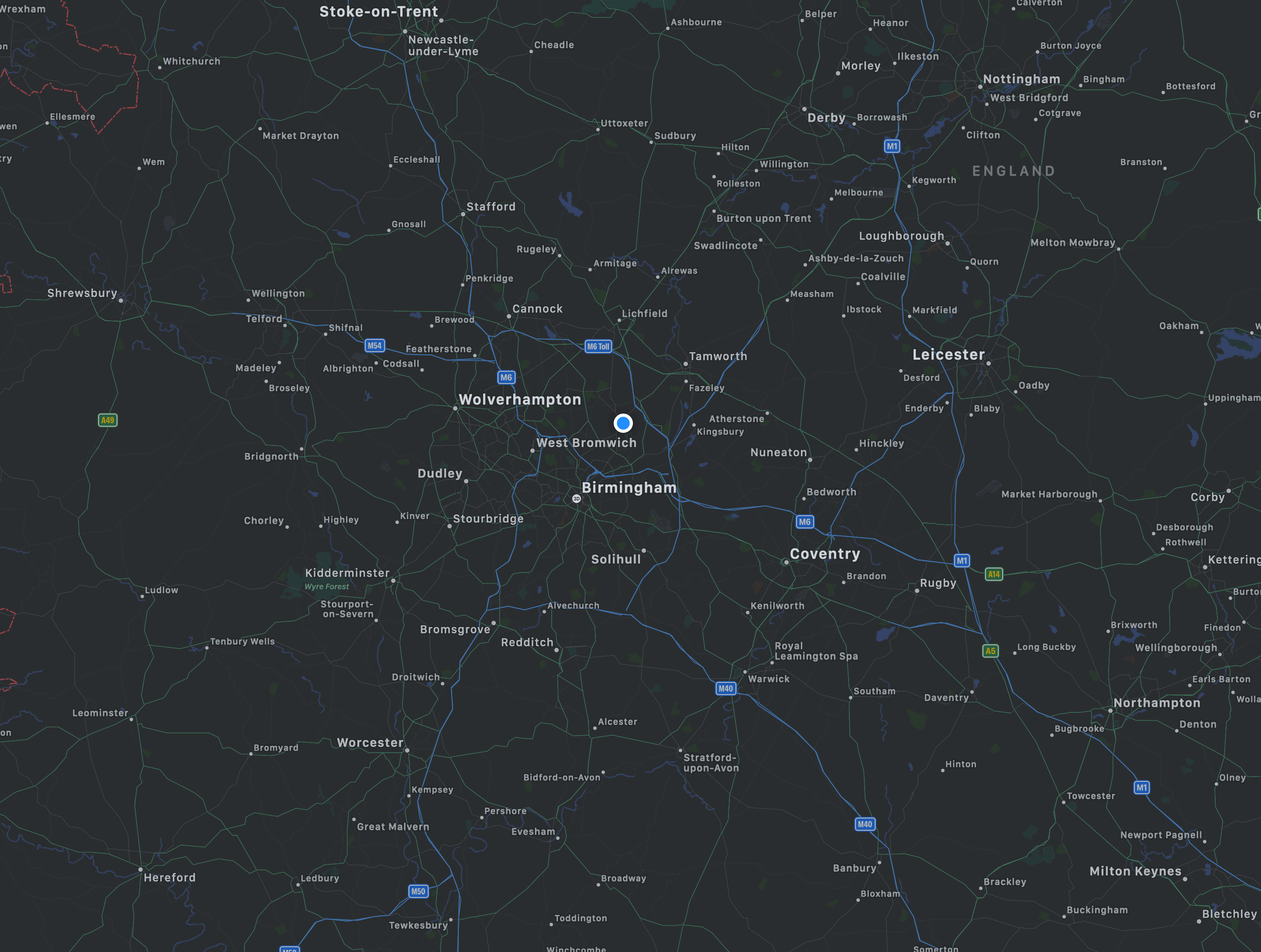 AREAS WE COVER
Butco's heating and boiler repairs, servicing and maintenance services cover a wide variety of customers based throughout the whole of Birmingham and the West Midlands area.