BOILER

SERVICING

Servicing of boilers and gas appliances WHY HAVE YOUR APPLIANCES SERVICED?
A poorly maintained appliance runs the risk of leaking carbon monoxide, also known as the silent killer. Carbon monoxide can be produced by any fuel burning appliances that are not properly maintained. You should ensure annual boiler servicing is carried out on the following appliances: boilers, cookers, heaters, gas tumble dryers, hot-water heaters and fires.

Don't leave it to chance; get it checked by a Gas Safe registered engineer. Regular servicing will help to reduce the potential of breakdown occurring in future, and save money on your fuel bills by ensuring that your appliances are working as efficiently as possible.
FREE Servicing – take out one of our BoilerCare Plans and you will get a FREE annual boiler service and safety check.
Prices start from £9.75 a month.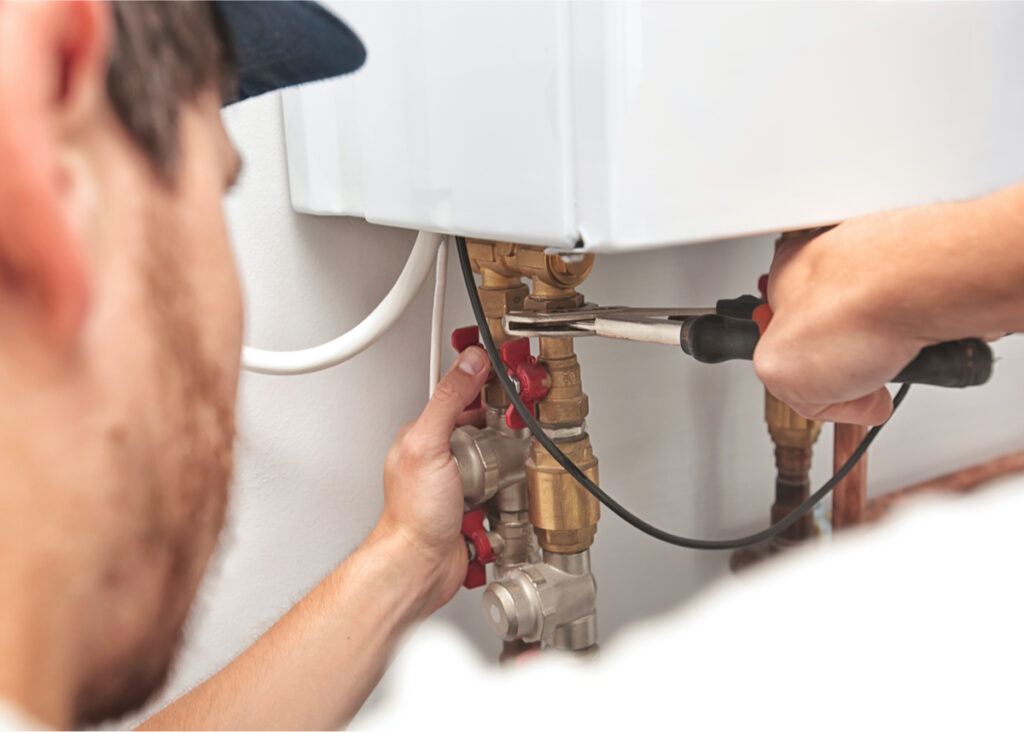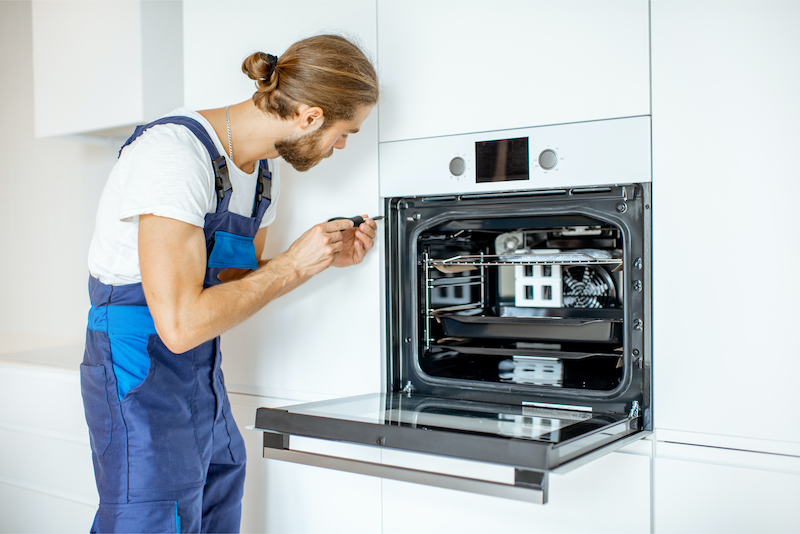 BUTCO'S BOILER SERVICING RATES
Gas/LPG Boiler Servicing:
Boiler – £85
Gas Fire – £68
Oil Boiler Services from £120 plus nozzles or other materials if needed
For landlord rates, see below
ADDITIONAL appliances
Why not take advantage of our ADDITIONAL appliance service rates? If we are already on site, we can service any other gas appliance for just £58.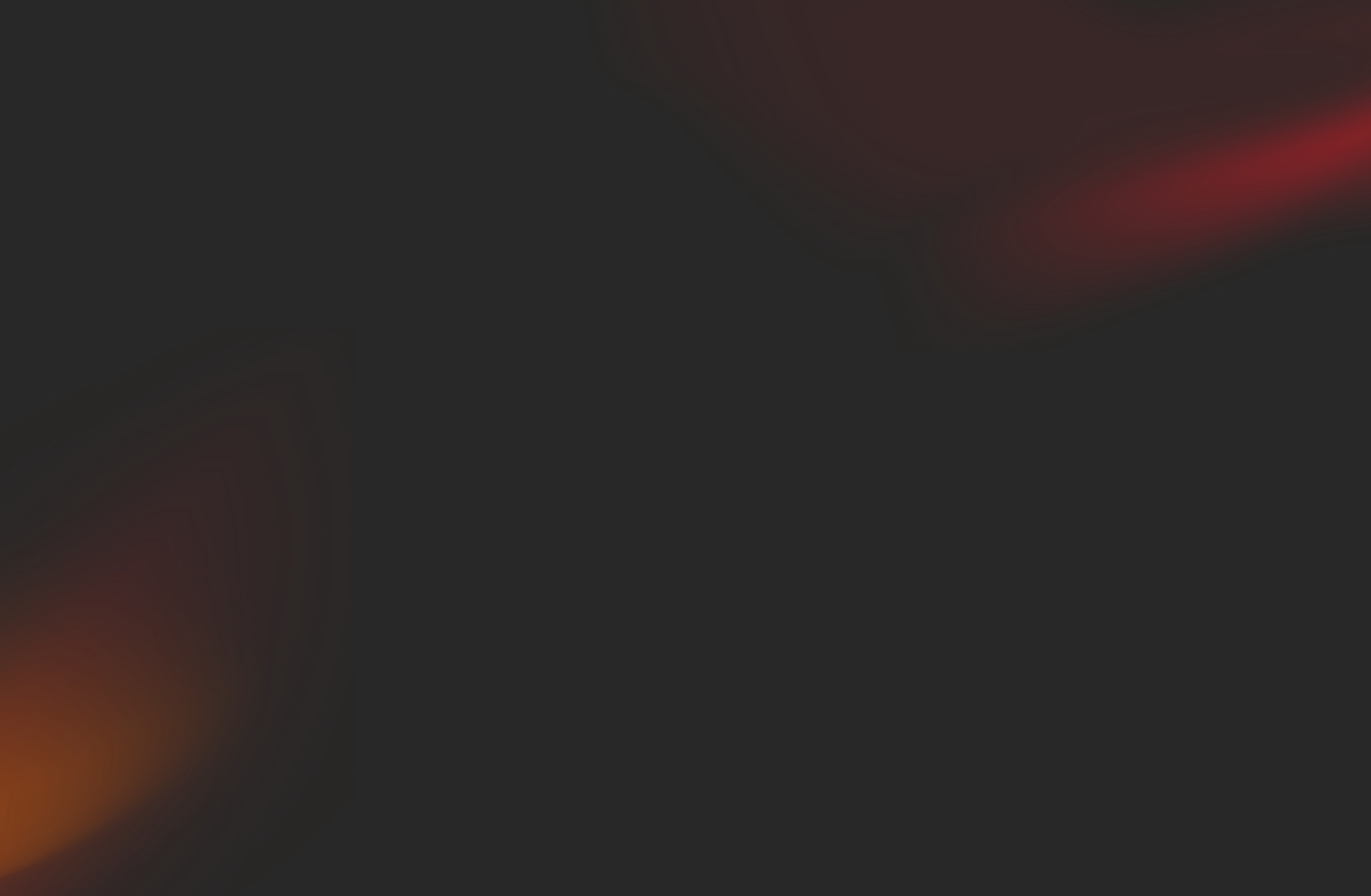 WANT A GAS SAFETY LANDLORD CERTIFICATE?
LANDLORD GAS SAFETY CERTIFICATES (CP12s)
In 1996, it became a legal requirement for every Landlord to ensure that annual inspections are carried out on all gas appliances and flues fitted in any property that they rent out. Legal Penalties for Non-Compliance: non-compliance can result in fines of up to £20,000.
Our Landlords 24 hour BoilerCare Plans include an annual service and Landlord Gas Safety Certificate, from just £11.75 a month.
Appliance Safety Checks & Gas Safety Certificates:
One appliance – £64
Up to 3 appliances – £90
We can also service appliances for £25 per appliance.
Get in touch for more information.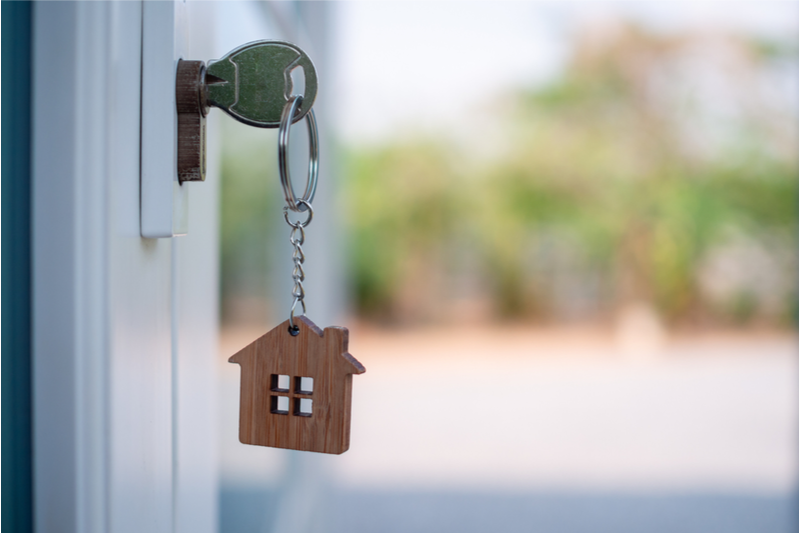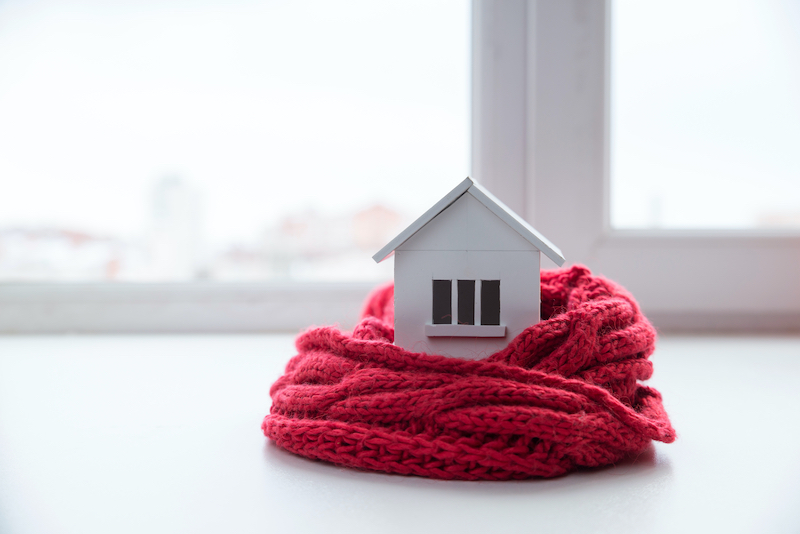 All work is covered by a 30 day labour and 1 year parts guarantee. Our team of experts are qualified to carry out repairs on the following Gas or LPG appliances:
Boilers
Fires
Warm air & water heaters
Cookers, ovens & hobs
Wall heaters
Unvented cylinders