LOCAL

LANDLORD SERVICES

We are dedicated to providing the best service we can to all our Landlords. ENSURING PEACE OF MIND
All of our engineers are all qualified and highly experienced, giving you complete peace of mind that you have a professional team working for you.
As a Landlord, you are also responsible for ensuring an annual gas safety check is carried out within 12 months of the installation of a new appliance or flue which you provide and annually thereafter by a Gas Safe Registered engineer. You must keep a record of the safety check for 2 years and issue a copy to each existing tenant within 28 days of the check being completed and issue a copy to any new tenants before they move in. Non-compliance can lead to large fines from the HSE – Let us help you meet your obligations and remain compliant.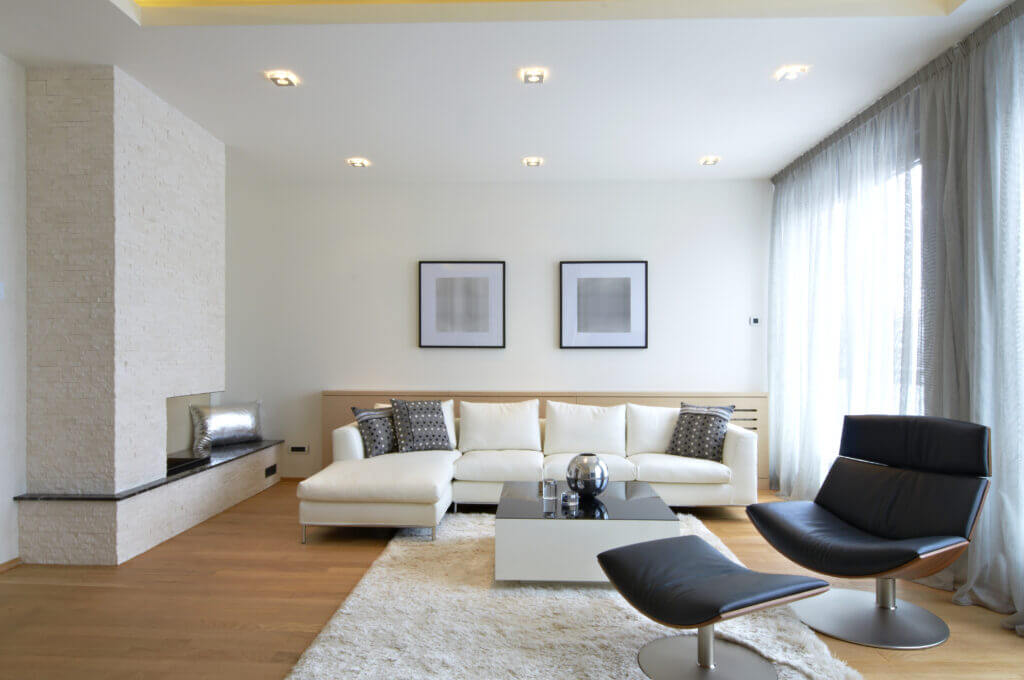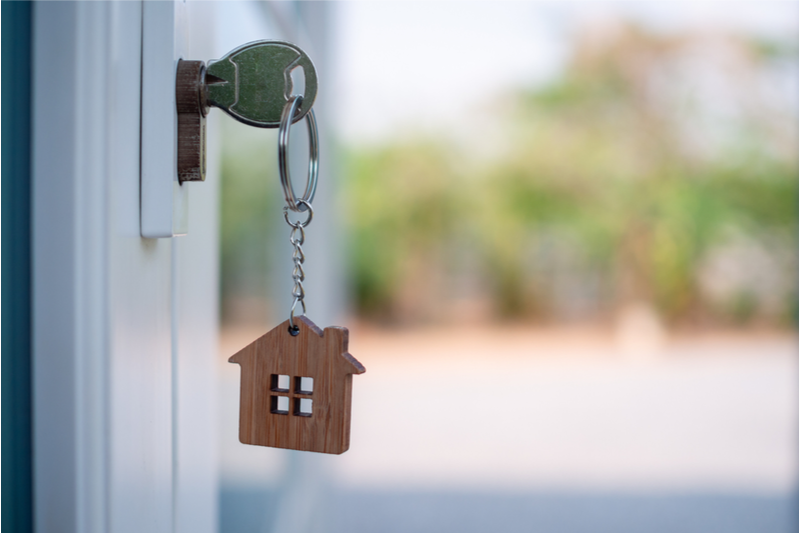 Gas Safety Check Options
Gas Safety Check covering one appliance – £64 inc VAT
Gas Safety Check covering up to three appliances – £90 inc VAT
Service & Safety Check Options
Annual service and safety check on one appliance – £85 inc VAT
Annual service on one appliance and safety check up to three appliances – £142 inc VAT
Annual service on three appliances and safety check three appliances – £201 inc VAT
Electrical Conditional reports
2 bedroom house – £145 + VAT
3 bedroom house – £153 + VAT
4 bedroom house – £170 + VAT
5 bedroom house – £190 + VAT
PAT Testing Options
£53 + VAT up to 20 tests – £0.90 + VAT per additional test
We pride ourselves on our 24hr / 365day breakdown cover, this includes Christmas day and all Bank Holidays, reassuring you that our engineers are only a phone call away at all times.

Should you want complete peace of mind and a FREE Boiler service, get in touch today.

OUR LANDLORD SERVICES
BOILER COVER

INSPECTION & TESTING

REPAIRS

SERVICING

NEW BOILERS