DISCOVER

BUTCO

Find out about us and our story!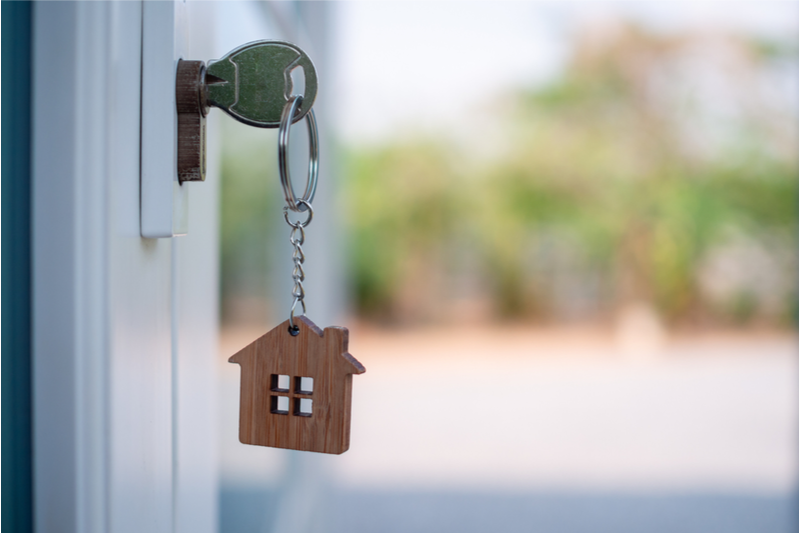 ABOUT US
We are a family-run business that has our customers and clients' best interests at heart. Our commitment to ensuring warmth and security to everyone means we are only a phone call away.
OUR HISTORY
With our 60 years' experience and expertise, we are proud to have become a mainstay in the West Midlands.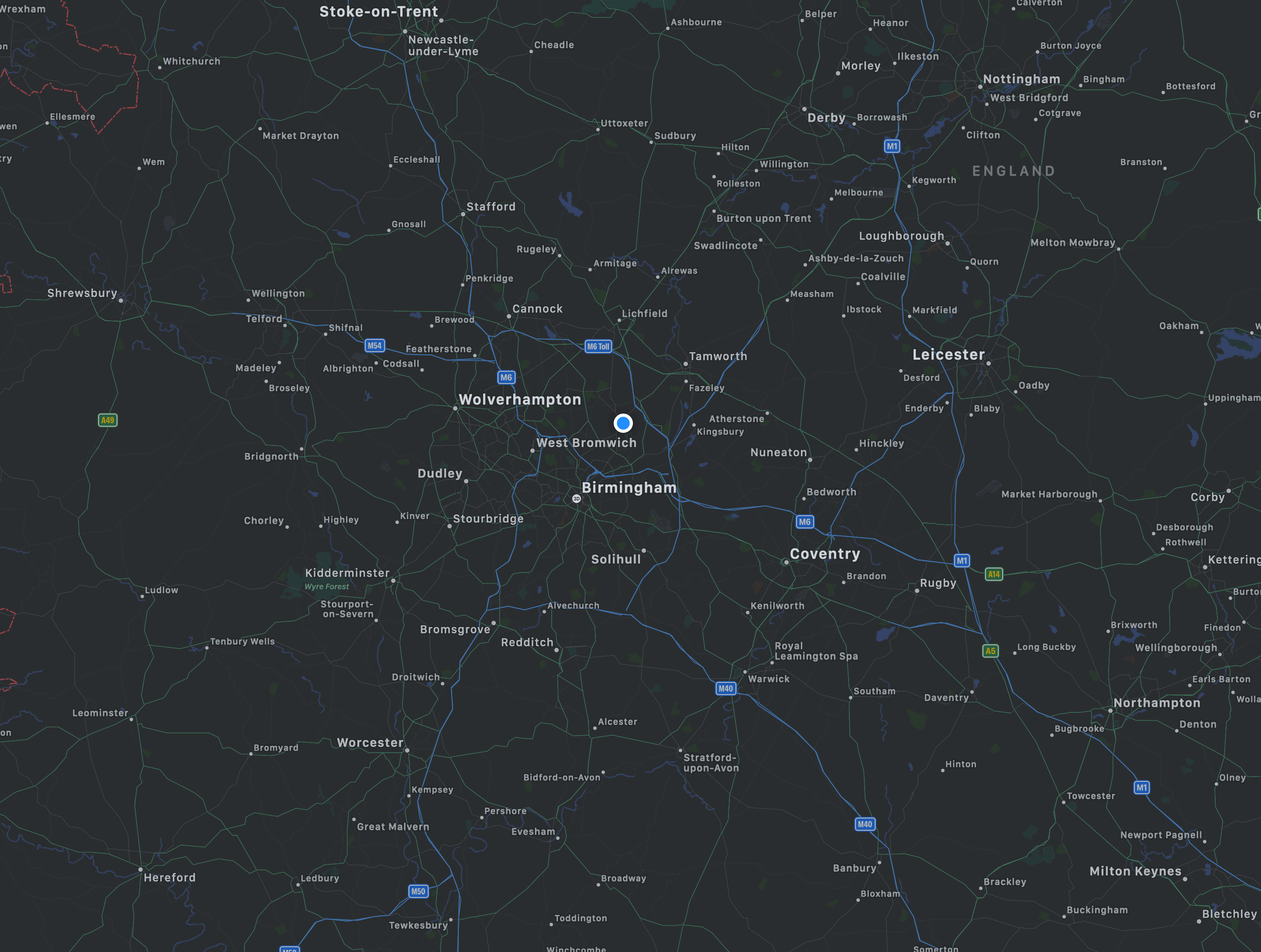 AREAS WE COVER
Butco's heating and boiler repairs, servicing and maintenance services cover a wide variety of customers based throughout the whole of Birmingham and the West Midlands area.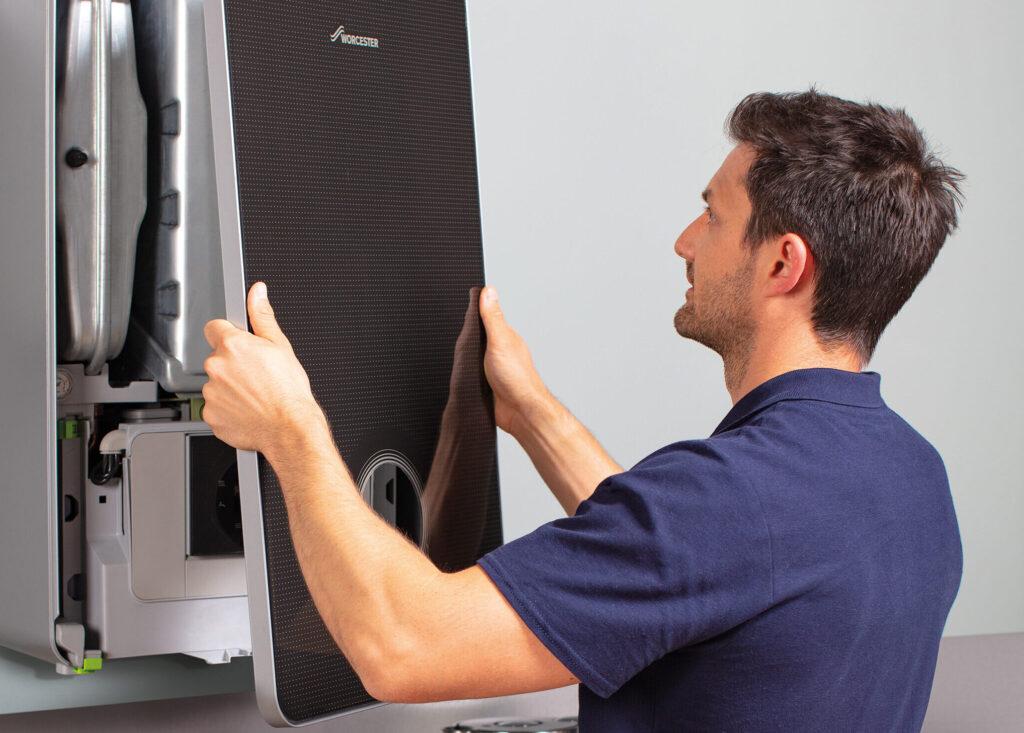 ARE YOU LOOKING TO JOIN US?
We offer a variety of jobs and career opportunities and we take development seriously.