BOILER SERVICE

WOLVERHAMPTON BOILER REPAIRS IN WOLVERHAMPTON
Stay warm and comfortable year-round with Butco's emergency boiler repairs.
We've provided repairs and installed new Wolverhampton boilers for more than 60 years – our specialist gas engineers are on hand to help with any emergency boiler repairs.
Not sure if your boiler needs repairing? Here are a few signs to look out for:
Clogged boiler filters.
A leaking boiler.
It's taking longer than usual to heat up your home.
Your boiler is making unusual sounds.
We have a 24-hour phone line so you can report your breakdowns whenever they occur, and we will send one of our gas engineers to assist you as soon as possible.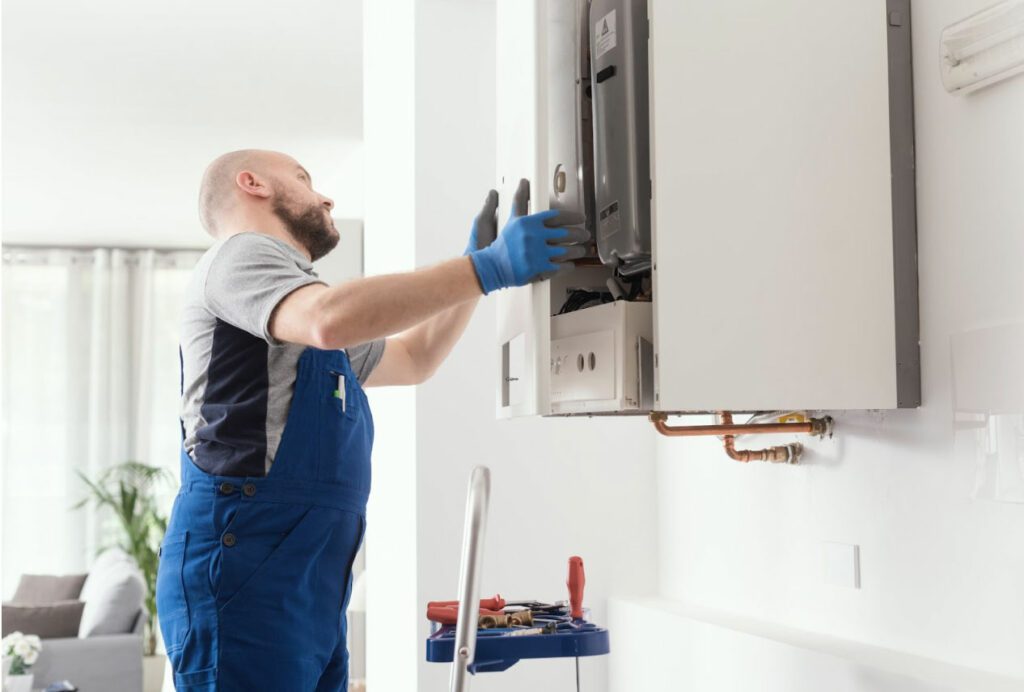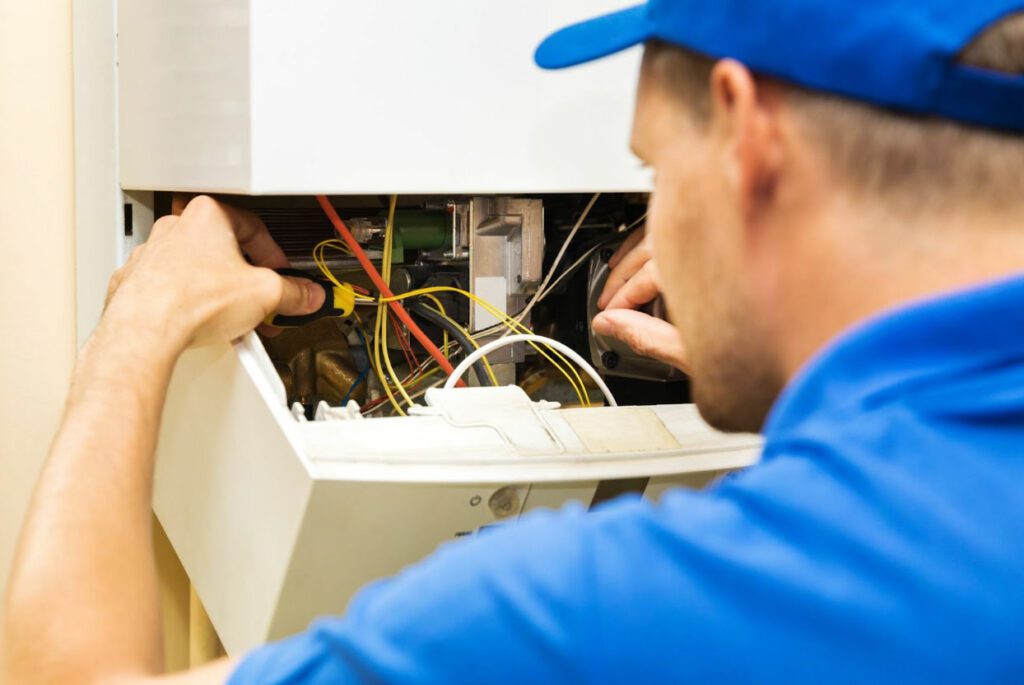 KEEP YOUR HOME WARM AND WORRY FREE WITH 24/7 BOILER CARE
If your boiler breaks down unexpectedly, know that our team is always on hand to help. With Butco's 24/7 boiler care all year round, you have access to our team of engineers ready to help you any time of day.
One of our qualified engineers will get your boiler up and running again as soon as possible, making sure that you are comfortable during every season. Our boiler care plans start from as little as £10.15 a month and include a free annual boiler service to keep it running in top condition!
Regular annual servicing can significantly reduce the chances of your boiler breaking down, as it addresses any deterioration before it worsens. This will ensure your boilers operates at its highest efficiency for as long as possible, while saving you money in the long run.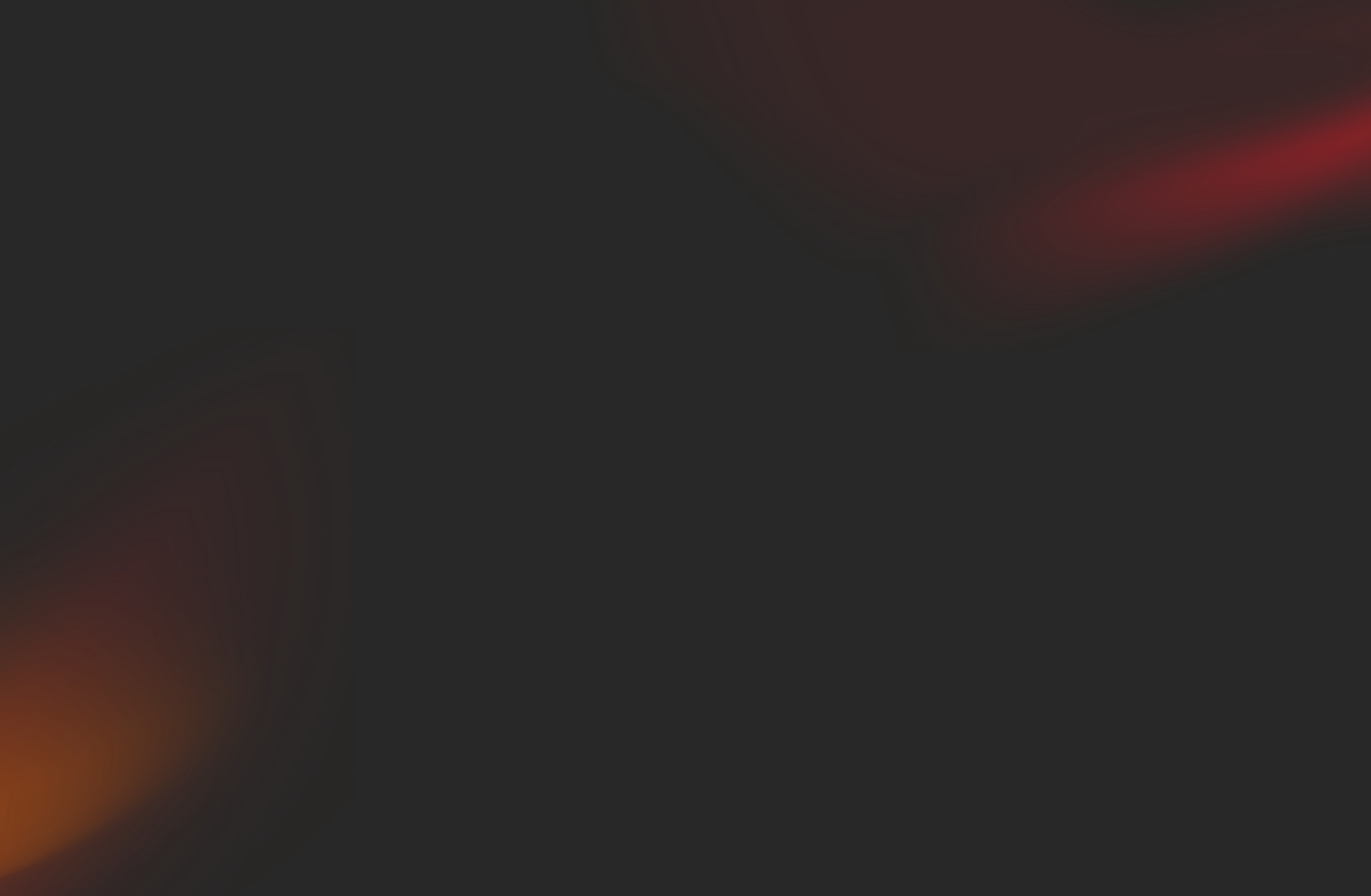 Stay Warm This Winter With a Fast and Efficient Boiler Installation
Is your central heating not quite working as expected, or your water not as hot as it could be? A new boiler could help you save money on gas bills thanks to improved efficiency.
Our team of expert engineers can install your new boiler in no time, to help make sure you stay comfortable all season long. Contact our customer service team to help you choose the best boiler for your property. NEW BOILER INSTALLATION IN WOLVERHAMPTON
Are you installing a boiler in a new build or looking to upgrade your existing boiler in Wolverhampton? Our customer service team can help you choose the perfect boiler for your property based on size and efficiency, and our expert engineers will have it up and running in no time!
Upgrading to an energy-efficient boiler can greatly reduce your monthly expenses. The latest boilers use advanced technology that increases their efficiency, reduces heat loss, and speeds up the time it takes to heat your home.
In addition, newer boilers have lower carbon emissions, making them a more sustainable solution when compared to older models.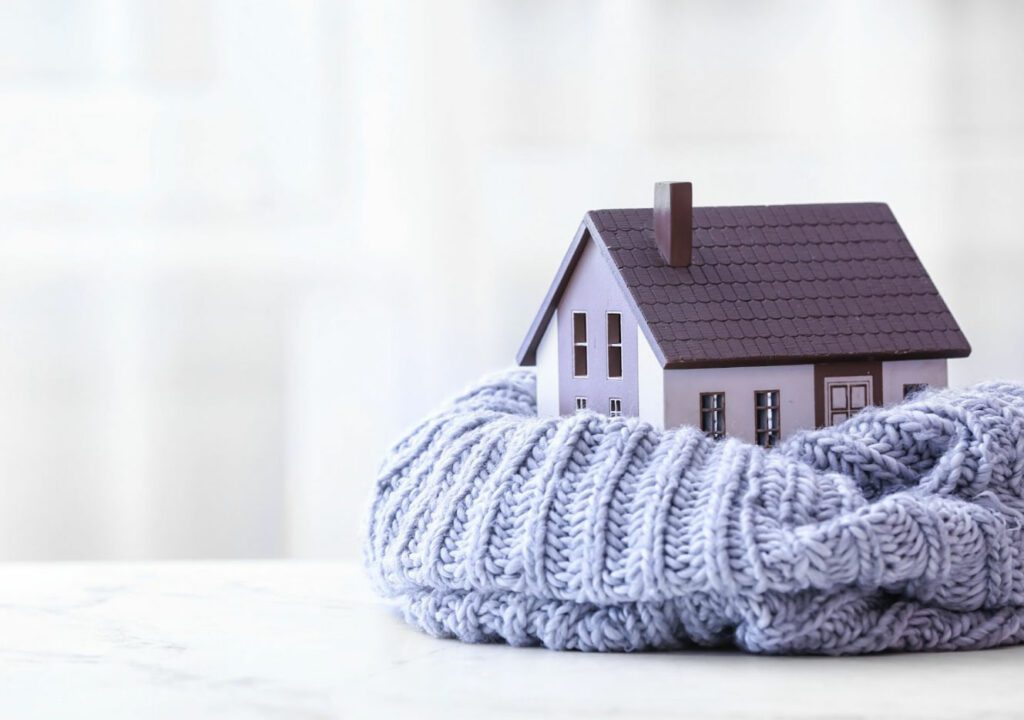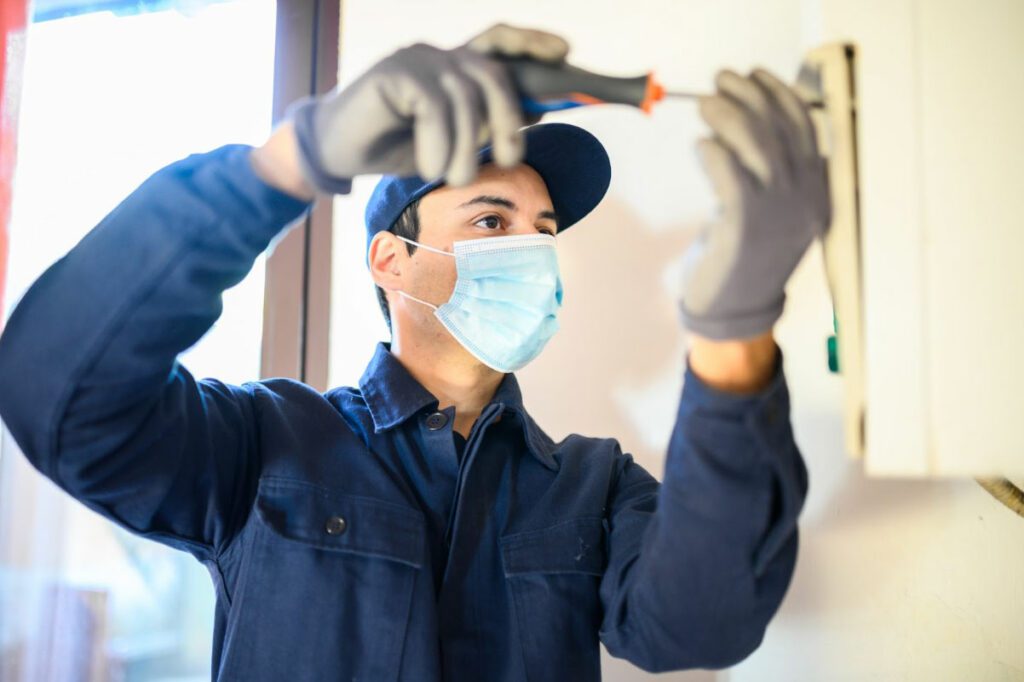 GET ALL YOUR GAS & ELECTRICAL
SERVICES IN ONE PLACE
Why juggle multiple service providers when you can get all your gas and electrical needs from one place?
Butco offers a wide range of services, from powerflushing your central heating to smoke and carbon monoxide alarm or EV charging port installation.
Our qualified engineers are here to help keep your home running smoothly, whether you're after routine maintenance or urgent repairs on anything gas or electric. Our dedicated team is here to assist you any time of day, any day of the year!