BOOSTA

BOILER

Supporting the efficiency of your boiler.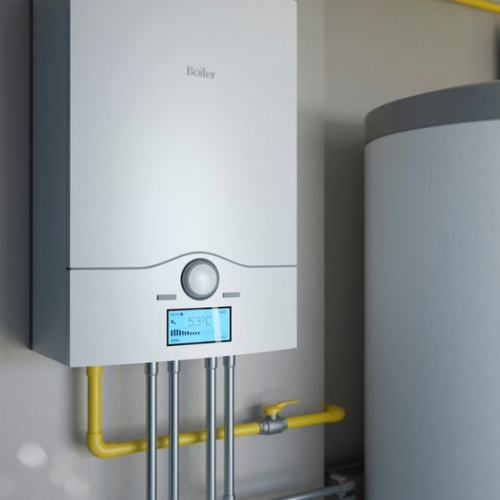 SAVING UP TO 15% ON YOUR ENERGY BILLS
Boosta Boiler is an innovative, easy to use product technologically designed to massively increase the energy efficiency of your boiler, straight from your home! This means that you can spend less on gas consumption and reduce your environmental impact without losing compromising on effectiveness.
The Benefits:
Significantly reduces your energy bills
Reduces your boilers energy consumption
Reduces environmental impact
Completely portable
Requires no power
No moving parts
No risk of damage
Reliable and widely endorsed!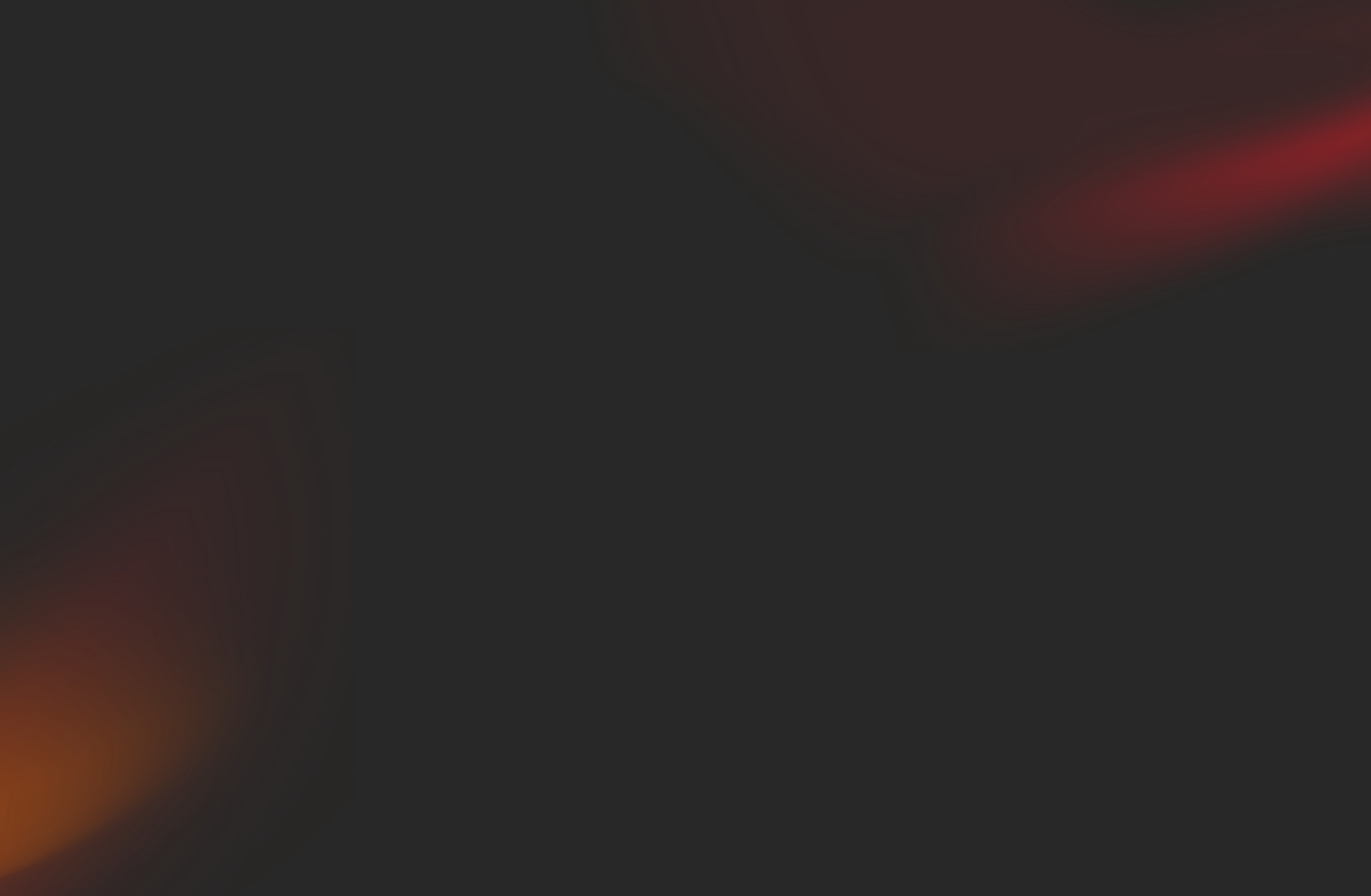 SO HOW DOES IT WORK?
Boosta Boiler employs groundbreaking magnetic technology to target and treat the flow of gas into your boiler.
Usually, hydrocarbon fuel molecules cluster together while travelling. This means that when the fuel is burned, the molecules in these clusters may not always be fully combusted.
Boosta Boiler clamps down on your fuel pipe, using magnetic energy and currents to "organise" the molecules into what is essentially a single file line. This breaks up the clusters of molecules to ensure the efficient and effective combustion of all available fuel.
Additionally, the magnetic field stretches the fuel on a molecular level, weakening the bonds between molecules and meaning that it can break up more efficiently when heat is applied.
All of this results in more energy being released from the fuel and a hotter flame, reducing the amount of fuel your boiler needs to use for the same results! BOOSTA BOILER IS EASY TO USE
Boosta boiler is incredibly simple to use and install, requires no ongoing maintenance, and can be taken with you whenever you move! The magnets are housed in a clip-on device that simply fits over the feeder pipes to your boiler, meaning it requires no power and has no moving parts.
That means Boosta Boiler units are completely silent and do not incur any kind of ongoing cost. This also means that it suffers from very little wear and tear and requires no professional maintenance, meaning you only need one for life!
RELY ON BUTCO TO FIT YOUR BOOSTA BOILER
Looking to try out Boosta Boiler for yourself? As a registered distributor, Butco's expert gas engineers are on hand to fit your Boosta Boiler unit today!