BOILER INSTALLATION

SOLIHULL BOILER REPAIRS IN SOLIHULL
Stay warm and comfortable year-round with Butco's emergency boiler repairs in Solihull.
We have repaired and installed boilers for more than 60 years, so you can be sure to trust our specialist gas engineers to conduct any emergency boiler repairs.
Not sure when your boiler needs repairing? Here are a few signs to look out for:
Clogged boiler filters.
A leaking boiler.
It's taking longer than usual to heat up your home.
Your boiler is making unusual sounds.
Our 24-hour phone line allows you to report any breakdowns round the clock, and our customer service team will organise a Butco engineer to visit as soon as possible.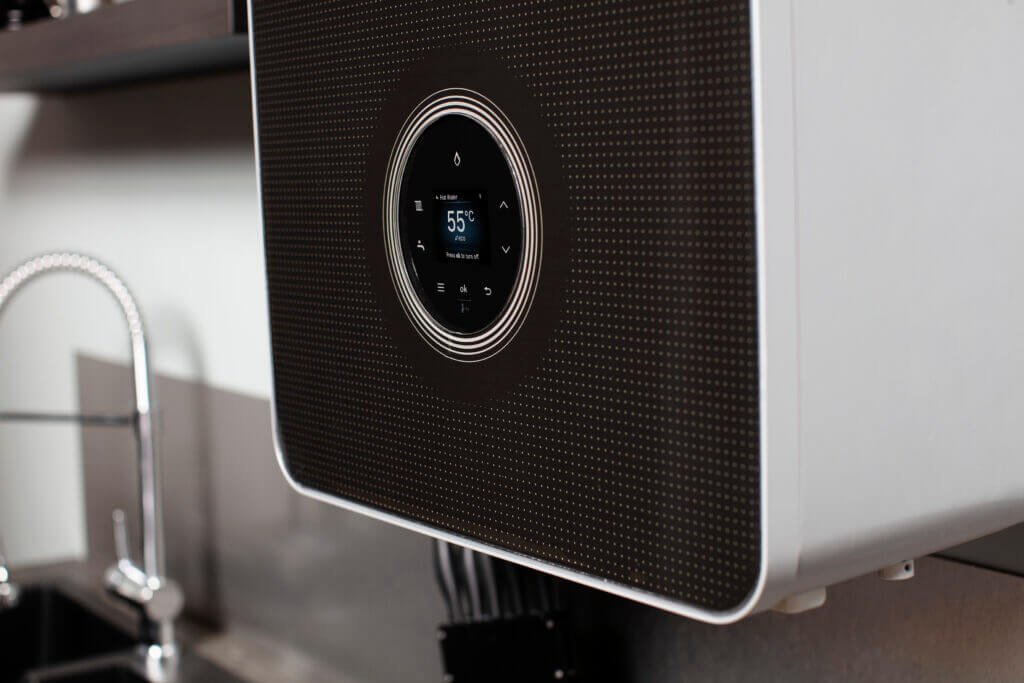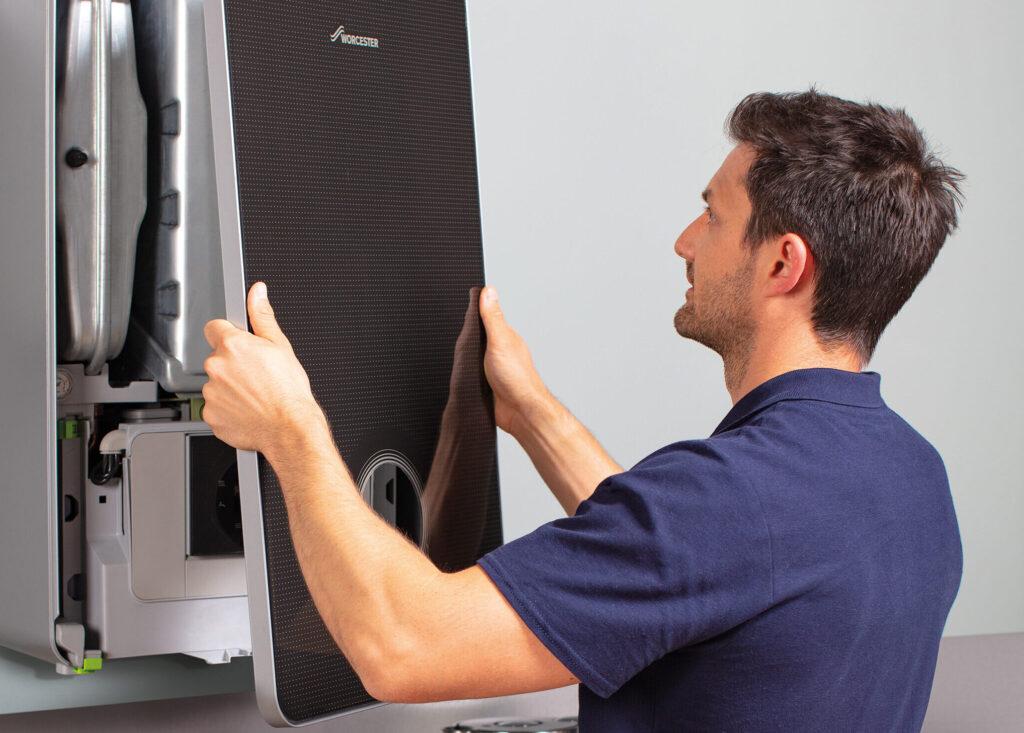 KEEP YOUR HOME WARM WITH A FAST AND EFFICIENT BOILER INSTALLATION
Don't let poor boiler efficiency ruin your winter. If your boiler isn't operating at maximum efficiency, you gas bills can be pricy – a new boiler could help you save money.
Our expert engineers will have your boiler up and running in no time, so your home always stays warm. Contact our customer service team to help choose the boiler that best suits your property.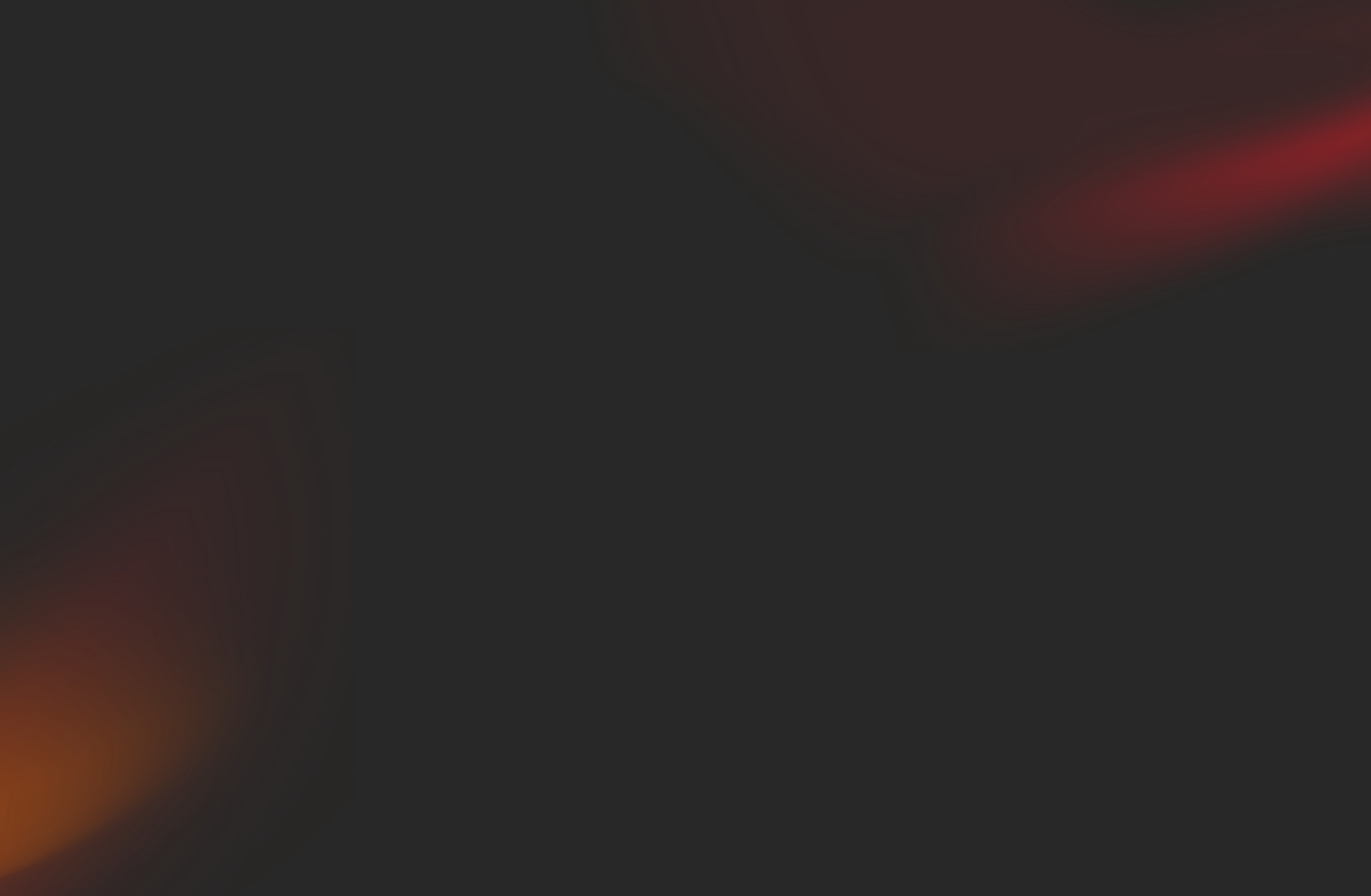 Stay Warm and Worry-Free With 24/7 Boiler Care
Don't let an inefficient boiler dent your finances and ruin your winter.

Butco provide 24/7 emergency boiler repair across Solihull so you can have peace of mind knowing that we're always here to help. Our engineers are experienced in working with all kinds of boilers, so you can trust them to assist you, no matter the issue.

Keeping your boiler in good condition is also important. Routine servicing prevents any existing wear and tear from escalating and ensures your boiler continues to operate safely, keeping your boiler efficient and saving you money in the long run.

Sign up for a boiler care plan for as little as £10.15 and get a free annual boiler service to make sure your boiler always operates efficiently. NEW BOILER INSTALLATION IN SOLIHUL
Looking to install a boiler in a new-build or looking to upgrade your current one? We understand the importance of having a well-functioning boiler, so our team is here to help you choose the perfect one for your property.
Upgrading to an energy-efficient boiler can significantly cut down monthly expenses and are equipped with advanced technology that enables them to function more efficiently, minimising heat loss and heating your home up faster. Additionally, they produce fewer carbon emissions, making them an eco-friendlier alternative to older models.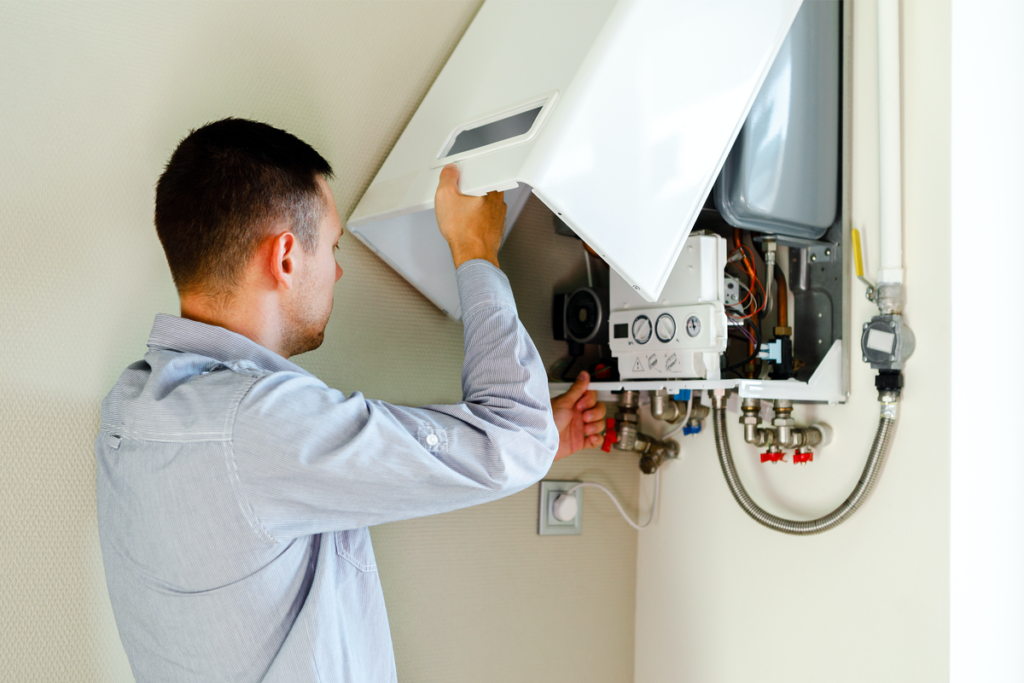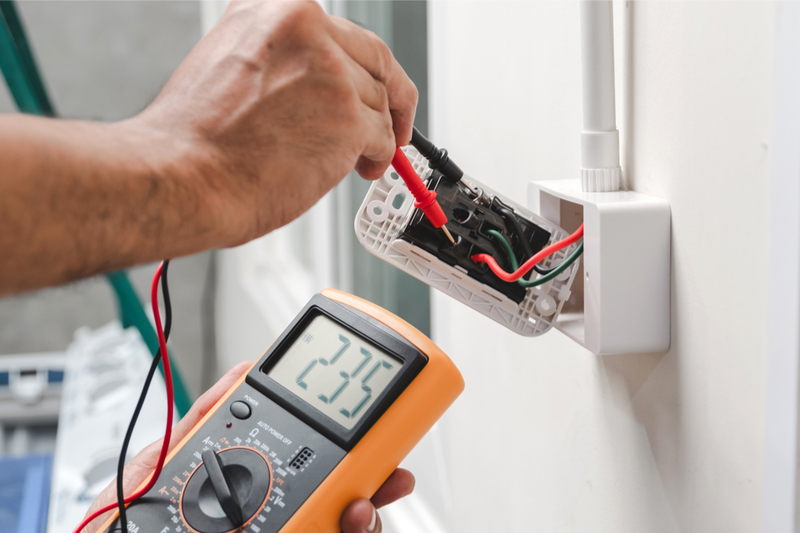 GET ALL YOUR GAS & ELECTRICAL
SERVICES IN ONE PLACE
Why juggle multiple service providers when you can get all your gas and electrical needs from one place?
Butco offers a wide range of services, from powerflushing your central heating to smoke and carbon monoxide alarm or EV charging port installation.
If you need routine maintenance or urgent repairs on anything gas or electric, our experienced engineers are here to help. Trust us to look after your home all year round!