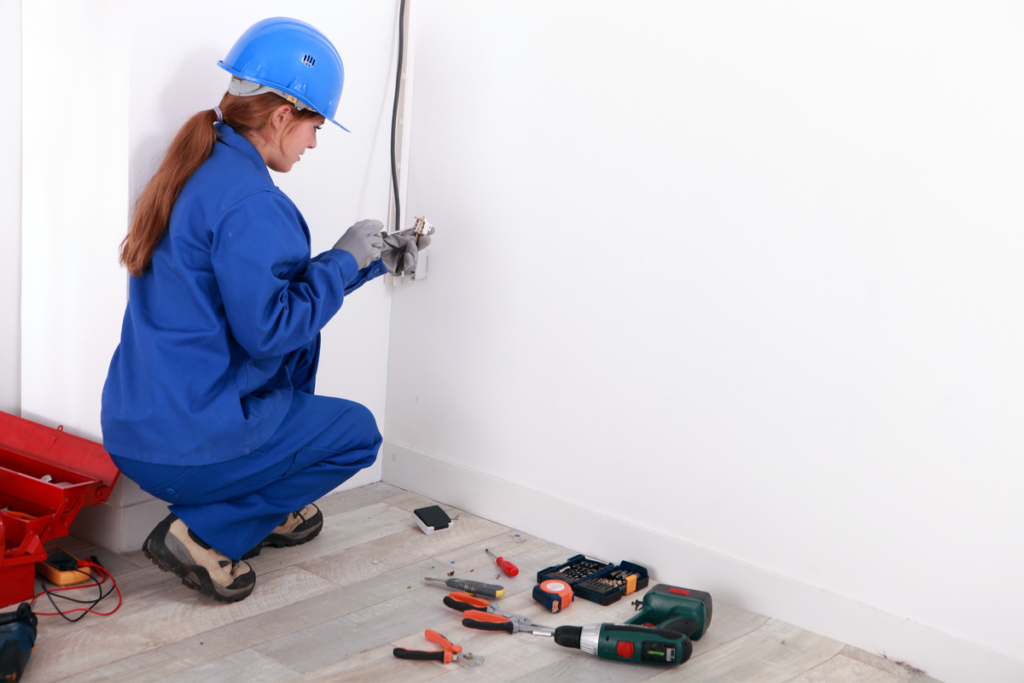 Answer

Portable Appliance Testing or PAT Testing is the process of checking electrical appliances for safety through a series of visual inspections and electronic tests.
Answer

By Law, employers are required to ensure all electrical equipment that they provide in their business is safe and is maintained properly. Any appliance or device which has a plug and will be potentially plugged into a wall socket or connected to a generator should be PAT tested. Some examples of appliances that need to be PAT tested are computers, monitors, televisions, lamps, kettles, vending machines, hand dryers, photocopiers, machinery and tools.
Answer

The frequency of a Portable Appliance Test depends on many factors but the main three criteria to be taken into consideration are the risk factors of the environment, the category of the appliance and the electrical class of the appliance. There are also a number of health and safety considerations to be made for example the age of the device, any modifications, the history of the item, manufacturer guidelines, frequency of use etc. When completing a PAT test TriPhase Electrical are able to provide advice on the suggested frequency of testing.
Answer

A periodic inspection is an inspection and associated testing to check whether an electrical installation is in a satisfactory condition. On completion of the necessary inspection and testing, an Electrical Installation Condition Report will be issued detailing any observed damage, deterioration, defects, dangerous conditions and any non-compliances with the present-day safety standard which might give rise to danger.
Answer

You have a duty of care to your tenant and must ensure that the installation is safe when
they enter the property and is maintained throughout their tenure.

The Landlords and Tenants Act (1985) requires that the electrical installation in a rented property is:

safe when a tenancy begins and
maintained in a safe condition throughout the tenancy.

We recommend that in order to comply with this Act, you get a registered electrician to carry out an Electrical Condition Report (EICR) on any property you intend to let before getting tenants in. This will certify whether the electrics are safe and tell you if anything needs upgrading.

The Private Rented Sector (England) Regulations 2020 require:

Landlords of privately rented accommodation must:

Ensure national standards for electrical safety are met. These are set out in the 18th edition of the 'Wiring Regulations', which are published as British Standard 7671.
Ensure the electrical installations in their rented properties are inspected and tested by a qualified and competent person at least every 5 years.
Obtain a report from the person conducting the inspection and test which gives the results and sets a date for the next inspection and test.
Supply a copy of this report to the existing tenant within 28 days of the inspection and test.
Supply a copy of this report to a new tenant before they occupy the premises.
Supply a copy of this report to any prospective tenant within 28 days of receiving a request for the report.
Supply the local authority with a copy of this report within 7 days of receiving a request for a copy.
Retain a copy of the report to give to the inspector and tester who will undertake the next inspection and test.
Where the report shows that remedial or further investigative work is necessary, complete this work within 28 days or any shorter period if specified as necessary in the report.
Supply written confirmation of the completion of the remedial works from the electrician to the tenant and the local authority within 28 days of completion of the works
Answer

Yes, we can provide electrical contracts as part of our BoilerCare range. Please see our BoilerCare page for further details.
Answer

There are no set guidelines on this,  just because your wiring is old, it doesn't mean it's unsafe.

Many factors can affect the wear and tear of your electrical installation, including the materials used and how your property has been used.

We would advise that a periodic inspection is carried out on owner-occupied properties at least every 10 years and every five years in rented accommodation. The test will certify whether the electrics in a property are safe and tell you if anything needs upgrading.

It is always advisable to carry out regular checks around the house on the condition of your cables, switches, sockets and other accessories.  If you notice anything unusual – for example, burn marks on plugs and sockets, sounds of 'arcing' (buzzing or crackling), fuses blowing or circuit-breakers tripping – get a registered electrician to check your electrics as soon as possible
Answer

There are many factors that could be responsible for a blown fuse. It could be an overloaded circuit, too many electrical appliances on one circuit. It could be that a fuse is blown due to a power surge. The fuse may not have the appropriate capacity for the device it is there to protect. Or, it could simply be that the fuse has become old, ineffective and needs to be replaced.
Answer

There are many possible reasons why lights flicker and if you can't resolve it quickly then it's best to get this looked into by a qualified electrician. It could simply be a problem with a bulb not being fitted tightly enough or the wrong bulb in use with a dimmer switch. It could be a faulty light fitting or switch. More seriously it could be an overloaded circuit, voltage fluctuations, or loose and outdated wiring. Flickering lights is not something to be ignored and if it's happening regularly we recommend you call an electrician to investigate and make sure everything is safe.
Answer

You may be able to tell if the wiring is up to date by looking at any exposed parts of the wiring and cabling around switches, sockets, light fittings, around the consumer unit and also by looking at the consumer unit itself. A modern consumer unit will have residual circuit devices otherwise known as RCDs and cable will be PVCu insulated cable. We recommend that you arrange for a qualified electrician to carry out a full electrical survey on the property.
Answer

If you find your light switch is hot when you touch it, you have a problem, it indicates that there are serious issues hiding behind your walls. Please call an electrician as a matter if urgency as this could be a potential fire risk.
Answer

If you have an issue and your circuit breaker trips, you should check your circuit breaker box to see on which circuit the trip has occurred.  You should then unplug any items that are plugged into that circuit and rest the trip switch. One you have done this turn each plug/switch on one at at time and see if the circuit trips again. If you still have problems and can't identify the cause, please call us to arrange a visit from one of our electricians.
Answer

There are several reasons this could be occurring. However, one particular reason that should be ruled out, for the sake of fire safety, is overheating. A light fixture with poor airflow design will result in excessive heat buildup around the bulb. Having to replace bulbs again and again is not just an inconvenience, it's also a fire hazard. If this keeps happening please contact us to arrange a visit from one of our electricians.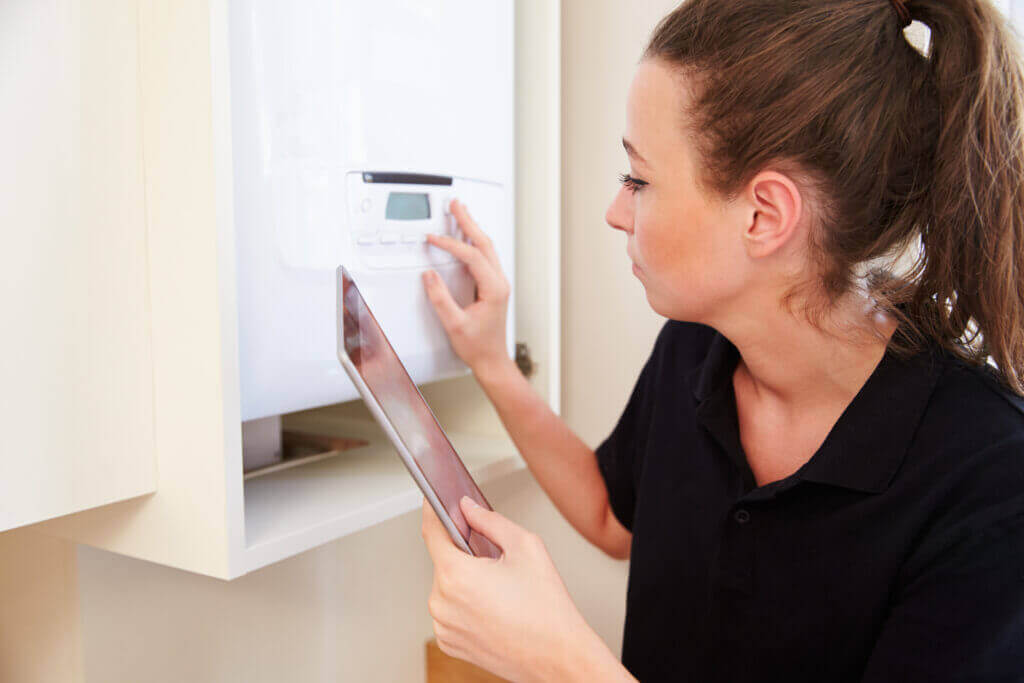 MORE HELPFUL TIPS & FAQS
Got a question? Read our helpful tips and FAQs section to find out more.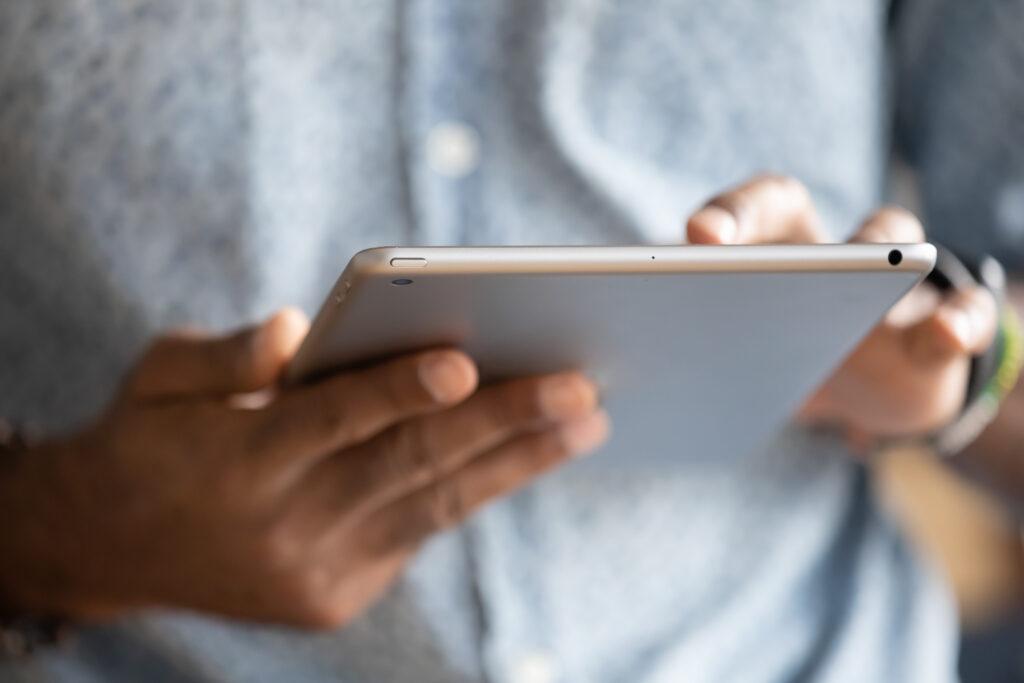 OUR LATEST NEWS
Keep up to date with our latest news and updates.