 Answer

You have a duty of care to your tenant and must ensure that the installation is safe when
they enter the property and is maintained throughout their tenure.

The Landlords and Tenants Act (1985) requires that the electrical installation in a rented property is:

safe when a tenancy begins and
maintained in a safe condition throughout the tenancy.
We recommend that in order to comply with this Act, you get a registered electrician to carry out an Electrical Condition Report (EICR) on any property you intend to let before getting tenants in. This will certify whether the electrics are safe and tell you if anything needs upgrading.

The Private Rented Sector (England) Regulations 2020 require:

Landlords of privately rented accommodation must:

Ensure national standards for electrical safety are met. These are set out in the 18th edition of the 'Wiring Regulations', which are published as British Standard 7671.
Ensure the electrical installations in their rented properties are inspected and tested by a qualified and competent person at least every 5 years.
Obtain a report from the person conducting the inspection and test which gives the results and sets a date for the next inspection and test.
Supply a copy of this report to the existing tenant within 28 days of the inspection and test.
Supply a copy of this report to a new tenant before they occupy the premises.
Supply a copy of this report to any prospective tenant within 28 days of receiving a request for the report.
Supply the local authority with a copy of this report within 7 days of receiving a request for a copy.
Retain a copy of the report to give to the inspector and tester who will undertake the next inspection and test.
Where the report shows that remedial or further investigative work is necessary, complete this work within 28 days or any shorter period if specified as necessary in the report.
Supply written confirmation of the completion of the remedial works from the electrician to the tenant and the local authority within 28 days of completion of the works.

Electrical Appliances

Electrical appliances such as cookers, hobs, extractor fans, heaters, etc. must be tested to ensure they are safe. This is typically done during a Portable Appliance Testing survey. PAT checks should be carried out annually.

There are various companies that offer PAT testing services. It's not expensive, but make sure you hire a compliant engineer to do the work.
Answer

You must have all your gas appliances checked and provide a Gas Safety Certificate to ensure that all gas appliances, pipes and flues are in safe working order. It must be carried out by a qualified Gas Safe Registered engineer. This needs to be done every 12 months. Once checks have been carried out, you must provide tenants with a copy of the record. This must be given to tenants at the start of a new tenancy and during an existing tenancy.
Answer

Yes, all our BoilerCare plans are available for Landlords, we charge an extra £2 a month to cover the gas safety certificate, which will cover up to three appliances.
Answer

Yes, we cover all parts and labour for repairs carried out under the contract, the scope of what's covered depends on which contract you take out. All our contracts cover parts and labour for the boiler as a minimum. There are financial limitations, and exclusions, so it's best to read our terms and conditions in full.
Answer

Yes, we give a standard 10% discount for each additional property you take out a contract for, if you have more than 15 properties, you can contact us to see if there are any further benefits we can offer.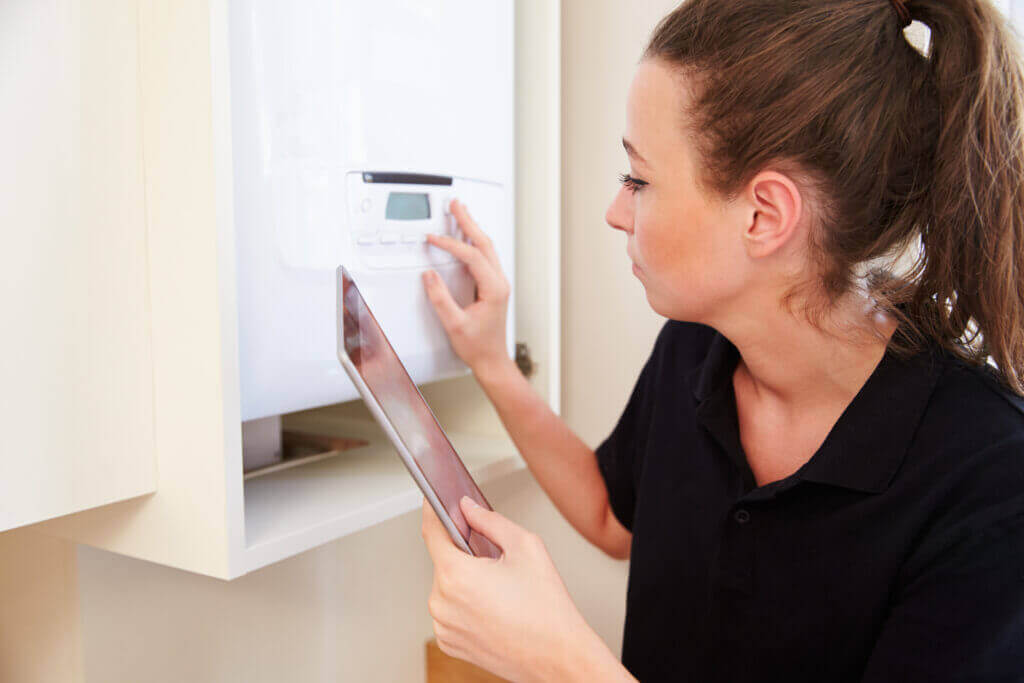 MORE HELPFUL TIPS & FAQS
Got a question? Read our helpful tips and FAQs section to find out more.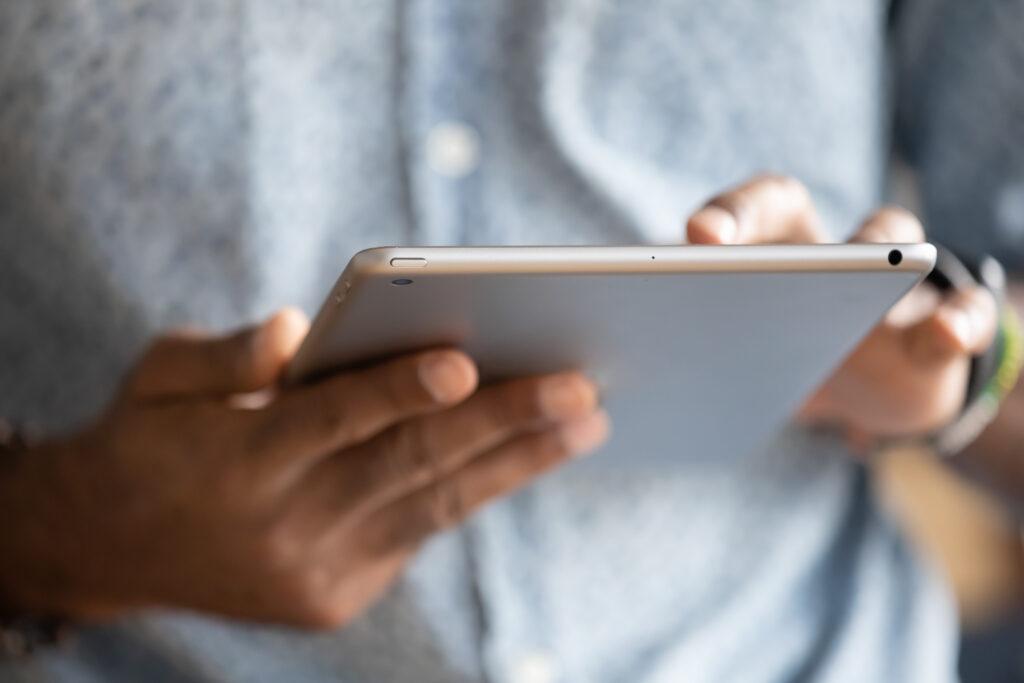 OUR LATEST NEWS
Keep up to date with our latest news and updates.