REPAIRS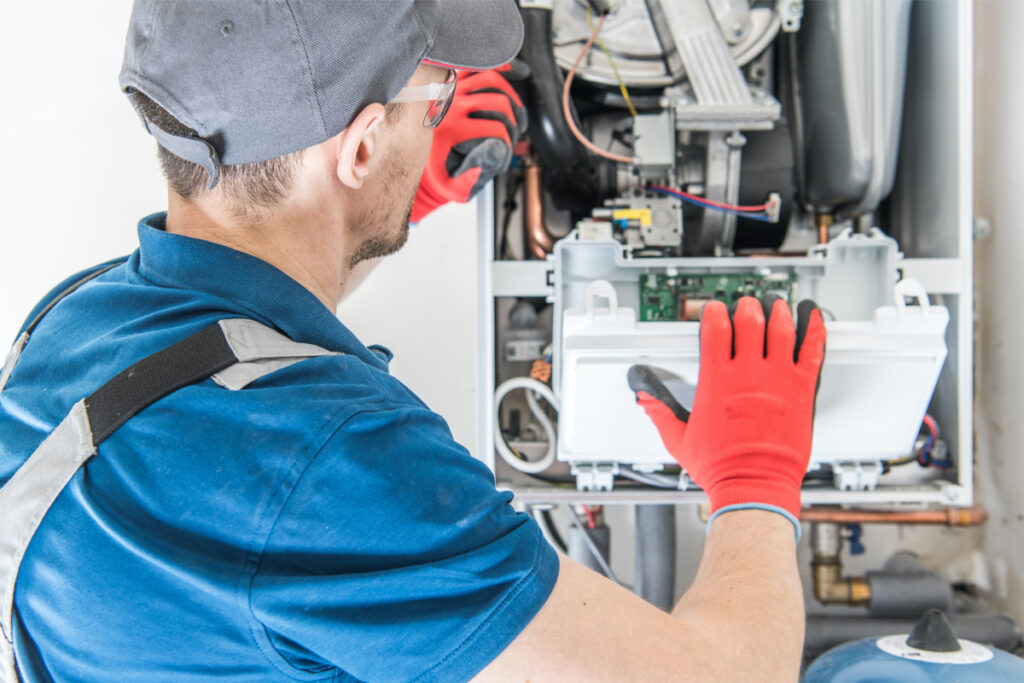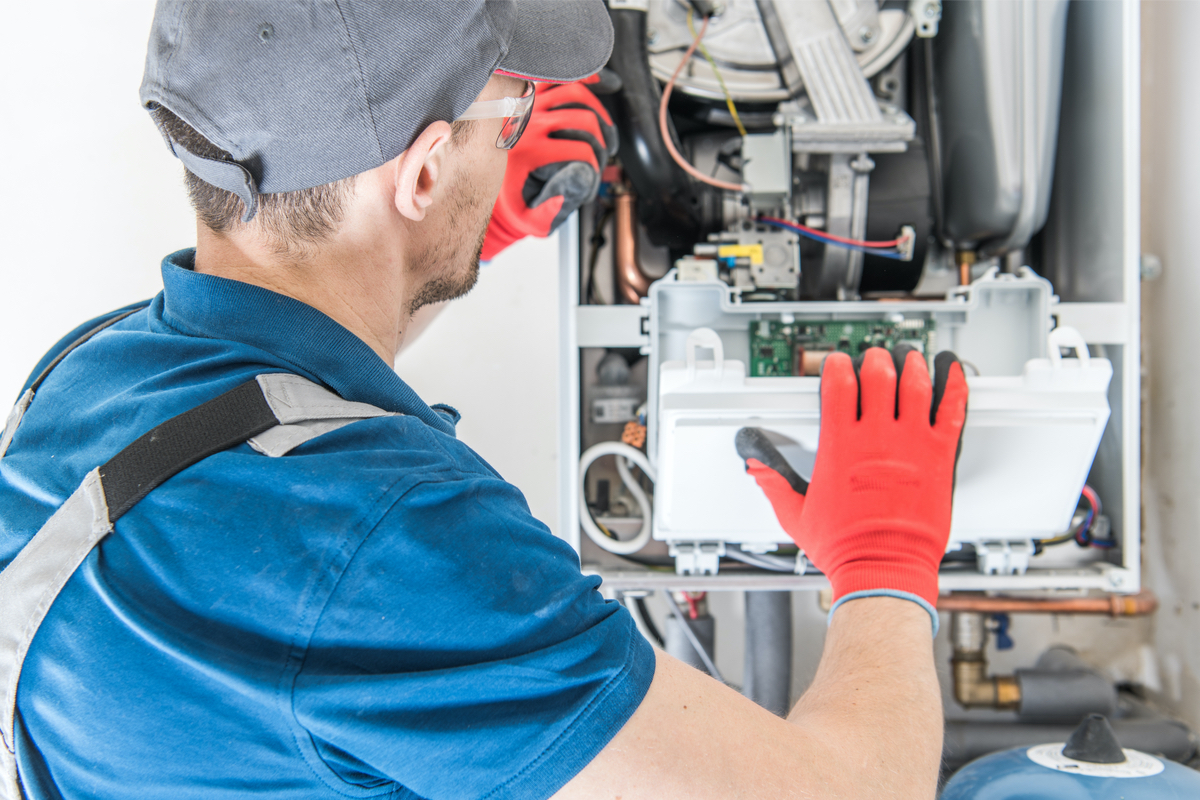 FIXED PRICE BOILER AND HEATING REPAIRS FROM £69
For a fixed fee of £69, our engineer will carry out a full inspection of the equipment and fault. If our engineer is able to fix your initial fault within the first 30 minutes, there will be no additional labour charge.
If we cannot repair it immediately, our engineer will provide you with a fixed price for additional work and parts that may be required to complete the repair.
Additional labour that falls outside of the fixed price repair will be charged per 30 minutes on site at a rate of £37. Prices quoted exclude any parts.
Payment of the fixed fee of £69 will be required prior to any work being carried out. Payment of additional costs, including parts and labour will be required by debit or credit card at the time of the repair.

No fix, No fee
If our engineer is unable to diagnose or repair the initial fault, we will refund the fixed fee of £69 in full.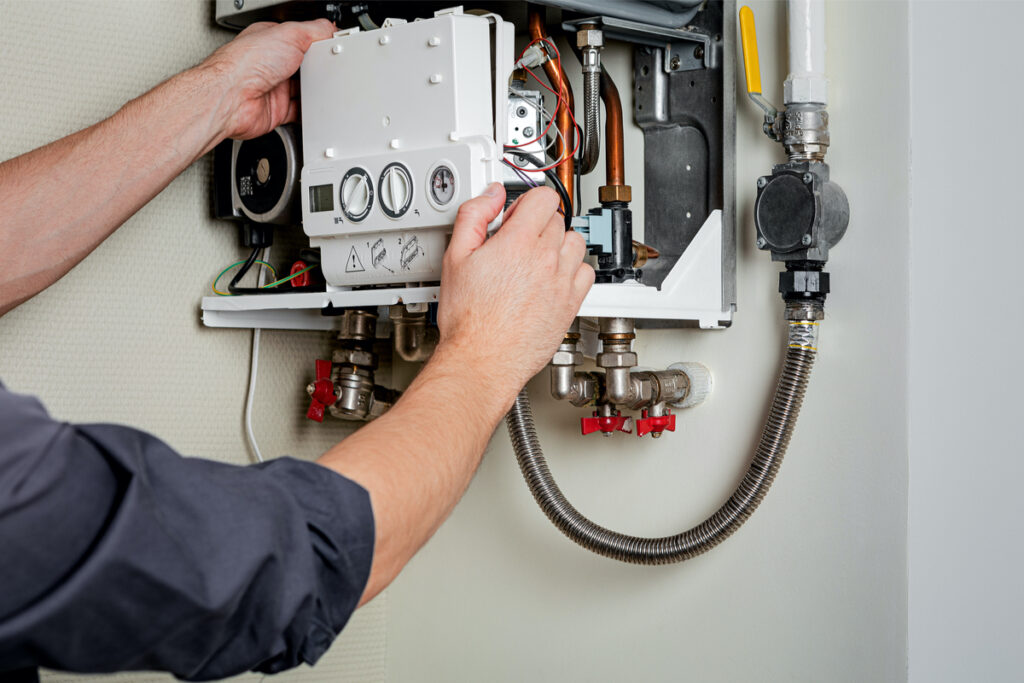 Eligibility for our fixed price boiler and heating repairs
The following conditions qualify for a fixed price boiler and heating repair (during office hours only):
No heating & no hot water

No hot water but heating working

No heating but hot water working

Radiators coming on when heating switched off

Visible central heating leaks including radiators

Exclusions
Fixed Price Repairs specifically exclude intermittent faults, heating upgrades, 3rd party diagnoses, water leaks within boilers, failure of the main heat exchanger, noises, gas leaks, system water issues, including sludge and scale problems. These can only be dealt with on an inspection and subsequent quotation basis. Callouts reported outside of our standard office hours are also excluded.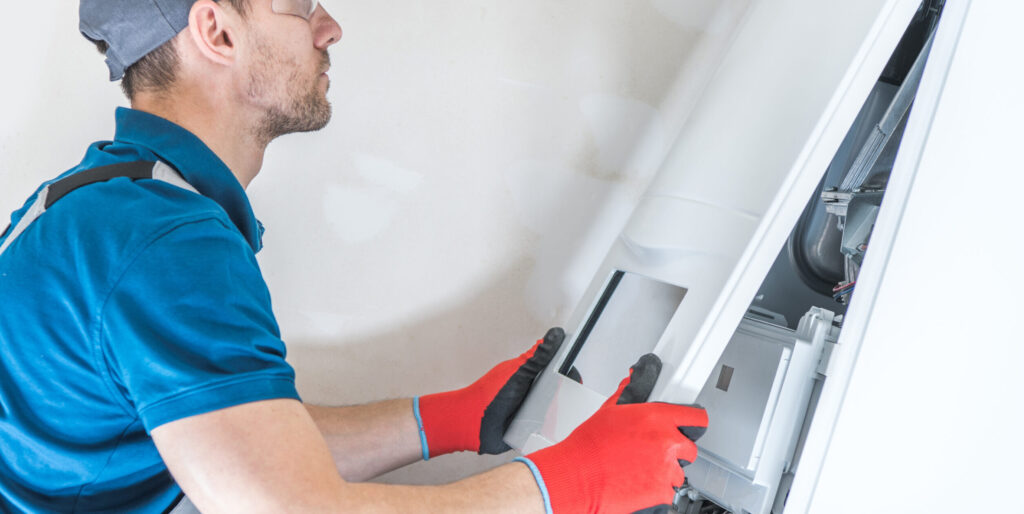 Repair and care discounts
Additional peace of mind for 12 months
Why not consider our repair and care option?
Boiler breakdowns can be costly, so why not protect yourself from future repairs by taking out our repair and care option?
We can offer you FREE boiler service repairs for a further 12 months.
After your fixed price repair, we will give you a 50% discount on any of our boiler care plans, subject to our engineers confirmation of suitability; giving you further peace of mind with 24hour cover.