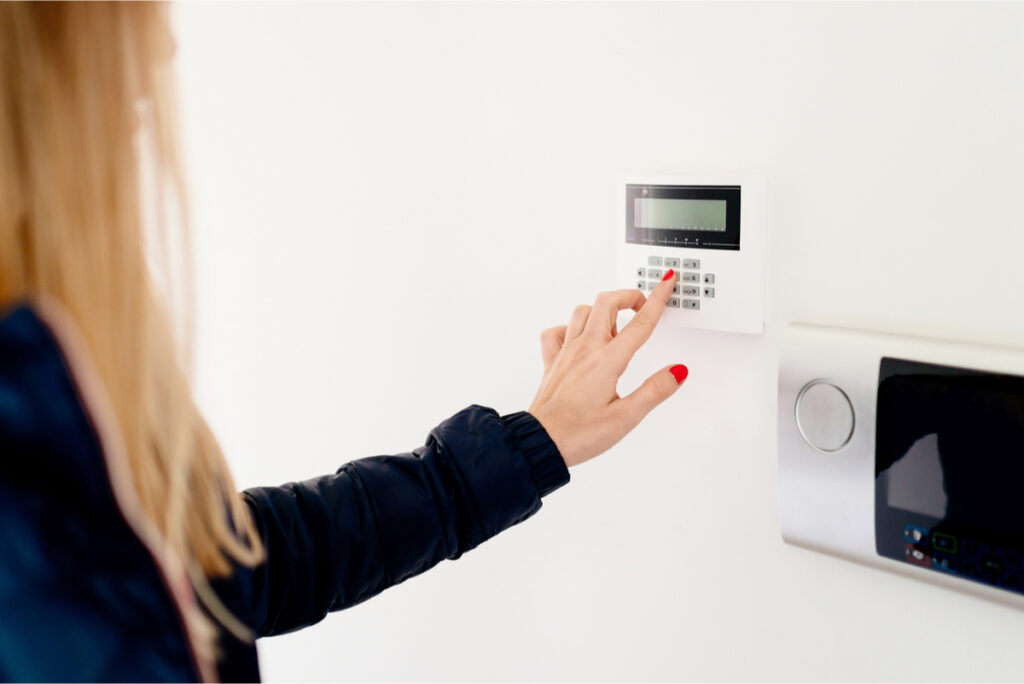 SECURITY FAQs
We will be bringing you Security FAQs soon. In the meantime, you can see some of our other Helpful Tips & FAQs by clicking the link below!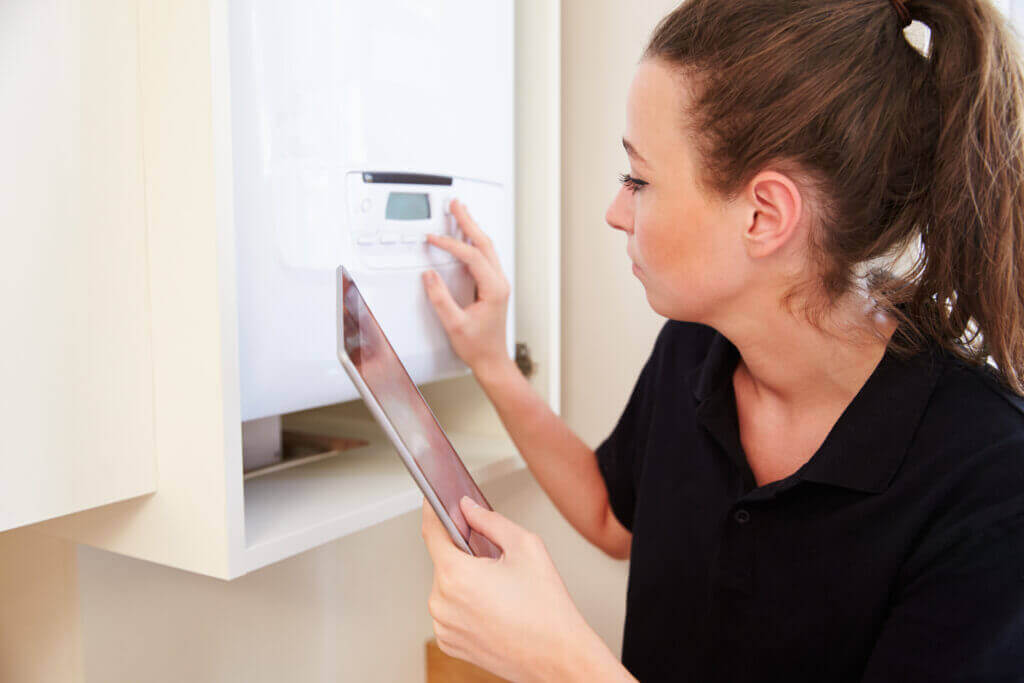 MORE HELPFUL TIPS & FAQS
Got a question? Read our helpful tips and FAQs section to find out more.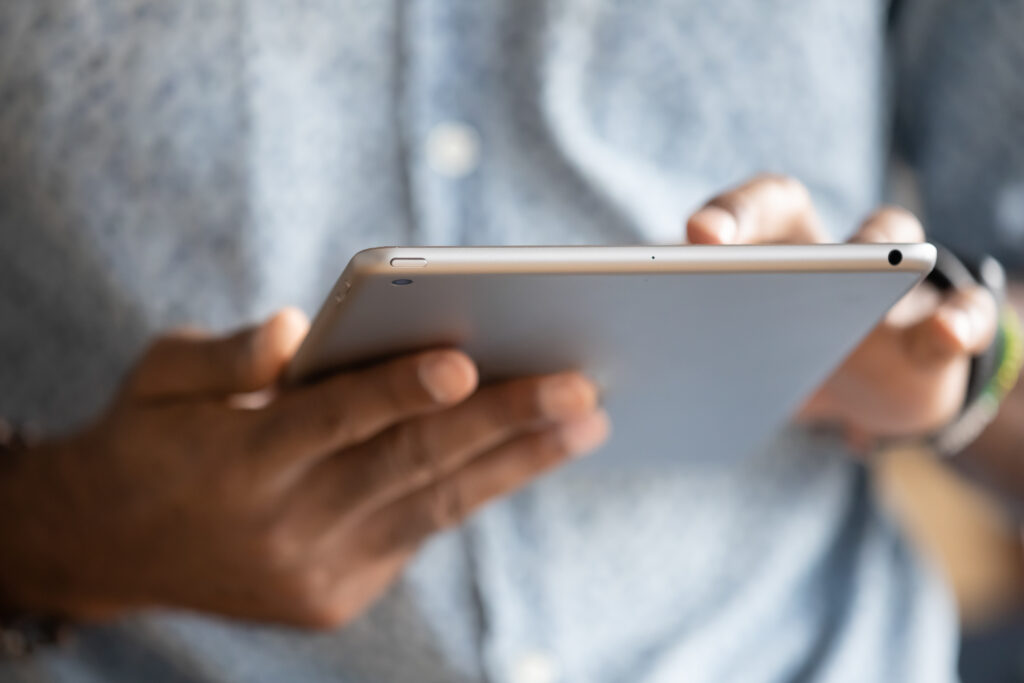 OUR LATEST NEWS
Keep up to date with our latest news and updates.